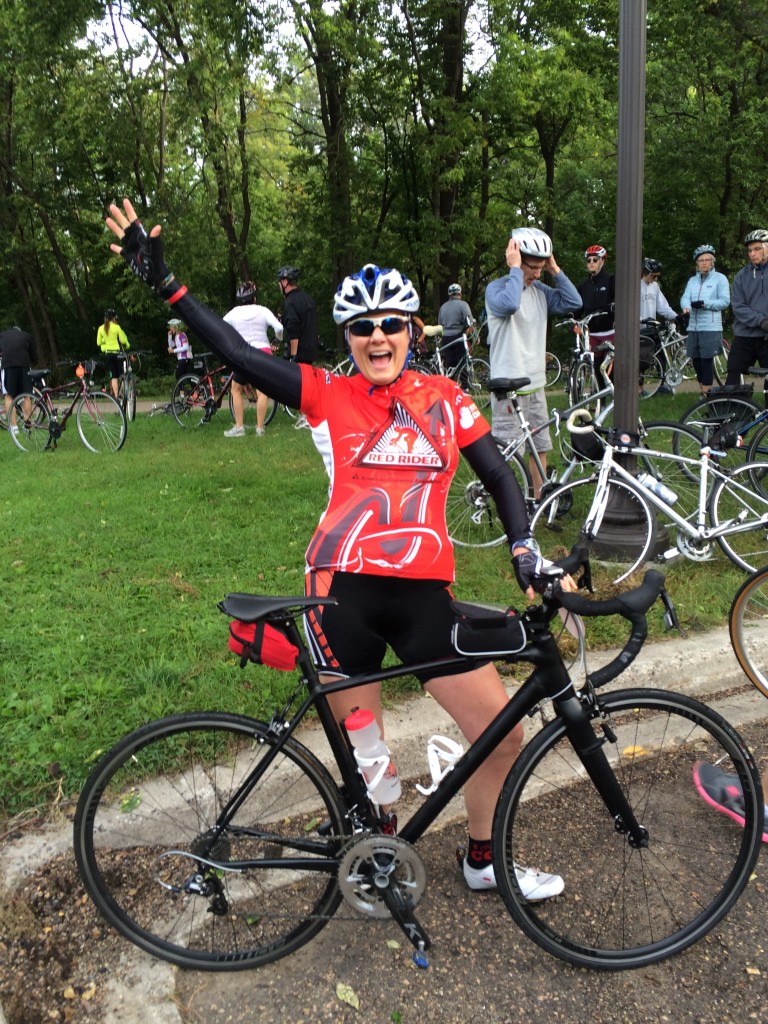 I love bike riding. I also love reading. For safety reasons, I don't bike and read at the same time. I confess, I am not a fast bike rider. I wish I was, in fact, I've trained to go fast, and sadly, it never happened for me. Nonetheless, when I'm out biking and the wind is blowing in my hair as I ride, I FEEL like I'm going fast! That's uplifting.
Thanks to a speed reading class I took when I was in 6th grade, I am a pretty fast reader. I love escaping into a good book. Is that true for you? They say that people who are good writers are often good readers. I do believe that is part of why I like writing, stories capture my heart.
I'm in the process of finishing this book that I've been working on for the past 8 or 9 years. Okay, apparently I'm not a fast writer either! The editor I hired, Kitty Shea, she made some suggestions that were challenging to take in. Namely she suggested I switch my book from a "how to" to memoir/sports. She noticed that when I told stories from my athletic and personal life I captivated her as the reader. Kitty encouraged me to be more vulnerable, tell more details, to share more stories.
After several months of digesting and reflecting on Kitty's insights, I decided I would make this shift in my book. That meant I needed to explore this new-to-me genre "memoir/sports & recreation." So, like any good reader, I took myself to the bookstore to see what I could find. Lo and behold, right there in the sports books were a number of sport memoir type books. I bought a few of them.
One I picked up is "Life's Too Short To Go So F*ucking Slow: Lessons From an Epic Friendship That Went the Distance," by Susan Lacke. It's GOOD!!! I strongly encourage you to read it.
It's the story of Susan who was a young, overweight college professor with a pack-a-day smoking habit and a bad attitude. Her boss was Carlos, a disciplined, accomplished Ironman triathlete. He had his act together, she did not. Essentially, it's the story of their deep and abiding friendship that transcended career, sport, and even cancer. Yes, this book reaches out and grabs you. I was completely captivated. I loved how Susan tells the many years long story of their sporting, their friendship, and their time through a devastating cancer journey.
This book moved me to out loud laughter and a few times, to tears. In fact, it also inspired me to continue my shift to this sort of story for you. I am taking lots of deep breaths and going for it!! Another thing I really appreciated about this book is how it made me think about my own commitment to staying healthy by being active.
Since it is winter and an excellent time to read, I strongly encourage you to give this book a go.
And while you're reading, dream about biking fast!! I do!
Please, let me know what you think of this book. And, do you have any suggestions for additional sport memoir books, I'd love to hear them!