Summer has arrived!
It's full time activity and movement season! YEE HA!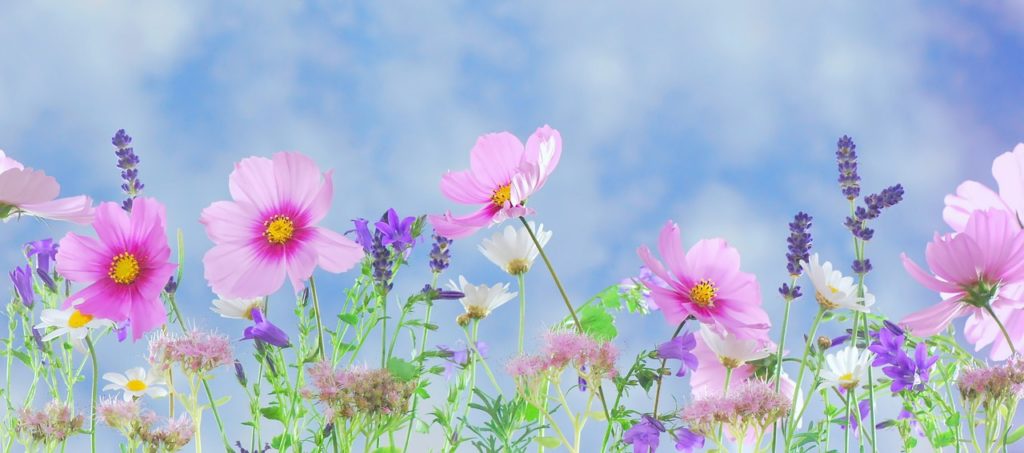 I live in the Northern Hemisphere, in the state of Minnesota, and thankfully warm weather has finally arrived. I've ridden my bike outside lots. The YWCA sprint distance triathlon will happen on August 11th!

What about you?? I hope you are infused with athletic enthusiasm too. Be sure wherever you are, to keep your beautiful body moving.
STAY IN TOUCH!!! I will send out an email to all subscribers to let you know a new blog about fitness, wellness and navigating the challenges of good health is up and ready for you!
I have a commitment to blog every week. After all, setting goals and creating action steps is what being a successful endurance athlete is all about.
Please, sign up, I want to stay in touch with you!
Thanks for stopping by and saying hello! To learn more, click here.

Since you're here, please sign up for my email list so we can stay connected. As always, I believe in your beautiful, amazing athletic self!