After twelve long years, I am happy to report that a dream of mine is about to become a reality. The book I've been writing, re-writing, revising and crafting is finally ready to get into your hands.
Extreme Healing: Reclaim Your Life +Learn to Love Your Body is on Kindle pre-order right now. Very soon you will also be able to pre-order the softcover and/or the hardcover versions of the book. Take a look on Amazon and let me know what you think of it so far. You can even follow my author page on Amazon. Here is that page.
One of the testimonials about the book is from Scott K. Johnson, a long-time friend and fellow person with type 1 diabetes. Here's what Scott has to say about Extreme Healing:
"Mari's decades of living with type 1 diabetes and surviving cancer twice, alongside being a successful endurance athlete, provide a powerful recipe for inspiration and instruction for any journey you embark on. Mari shares so much of herself and sets you up with a head start on your path. Learn how to take charge and accomplish the goals of your dreams by reading this book today! I could not have accomplished two 100-mile bike rides and a half-marathon without her help, and I am forever grateful!"
The book is a self-help book about how you too can become an athlete again or become a regular exerciser in spite of health challenges or weight issues. I share how doing endurance sports such as running, biking, swimming, cross-country skiing and triathlon helped me get back in my body, and gain a sense of power and confidence in who I am and how I show up in the world. My goal in writing this book is to inspire and guide you to do the same.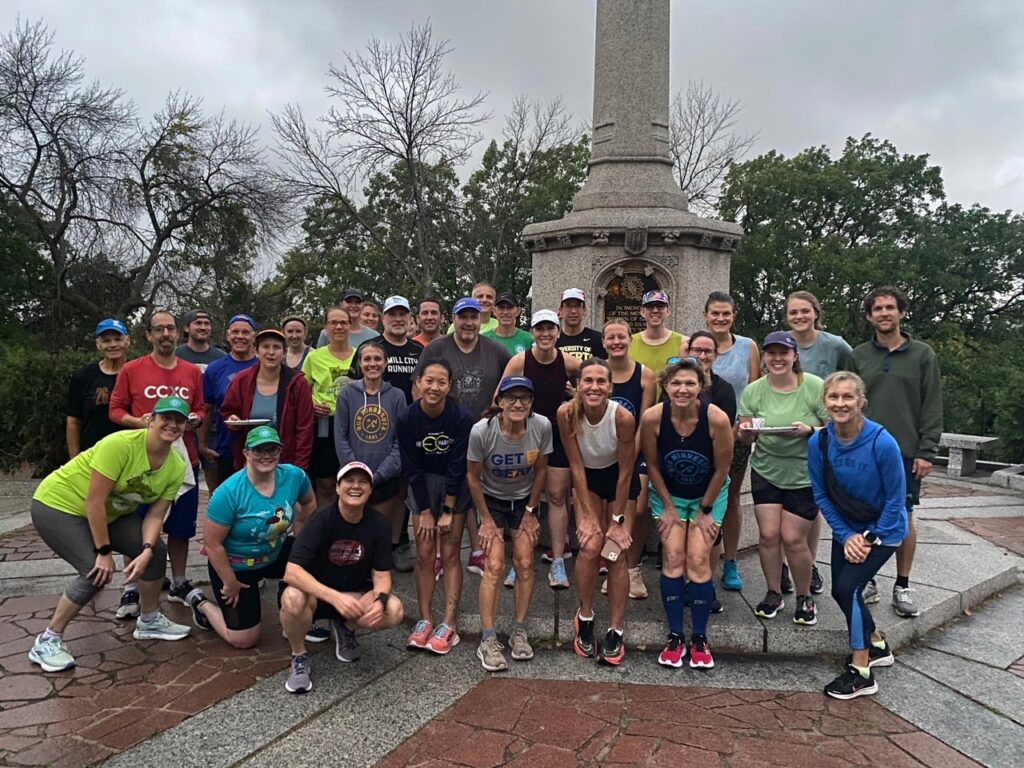 What a journey it has been! I thought writing the book and getting it out in the world would take a year or so. Turns out I had to go through a lot in my own journey to be able to create this final product.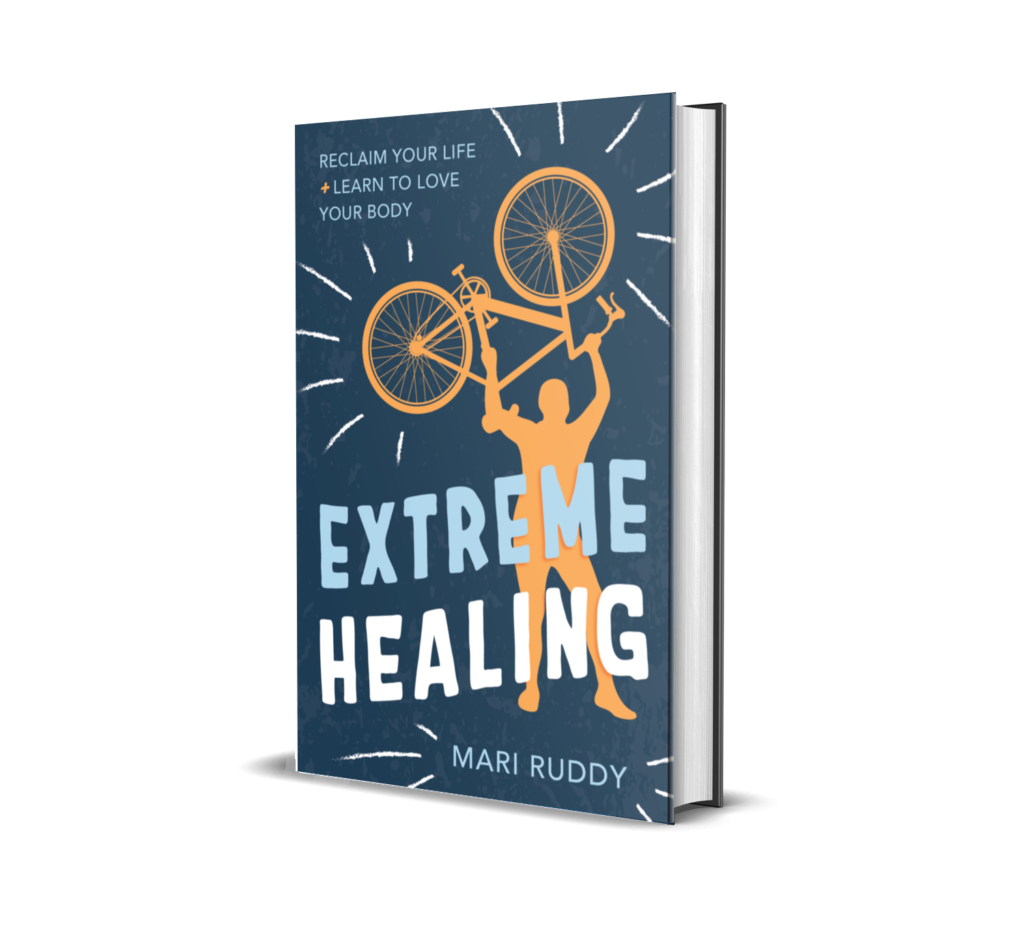 Along the way, I discovered I love running and doing long bike rides. I learned that it's okay to not be fast or to ever get on the podium. What matters is learning how to listen to one's own wisdom and body messages. All of us have such wise insights, we just need to listen carefully and without judgment. Best of all, I discovered close friendships, and now I feel a profound sense of belonging, something that is new for me, given the trauma I've survived. I'm excited to share all of this with you.
It's now October, Breast Cancer Awareness Month. This month, I'm having another biopsy on my chest, to see if somehow, despite my healthy living, I've got breast cancer again. I'm ever hopeful it's a false alarm. Then next month, November, it's Diabetes Awareness Month and November 14th is World Diabetes Day. Right around November 14th, my book will be live in the world!
Here's a few images to entice!!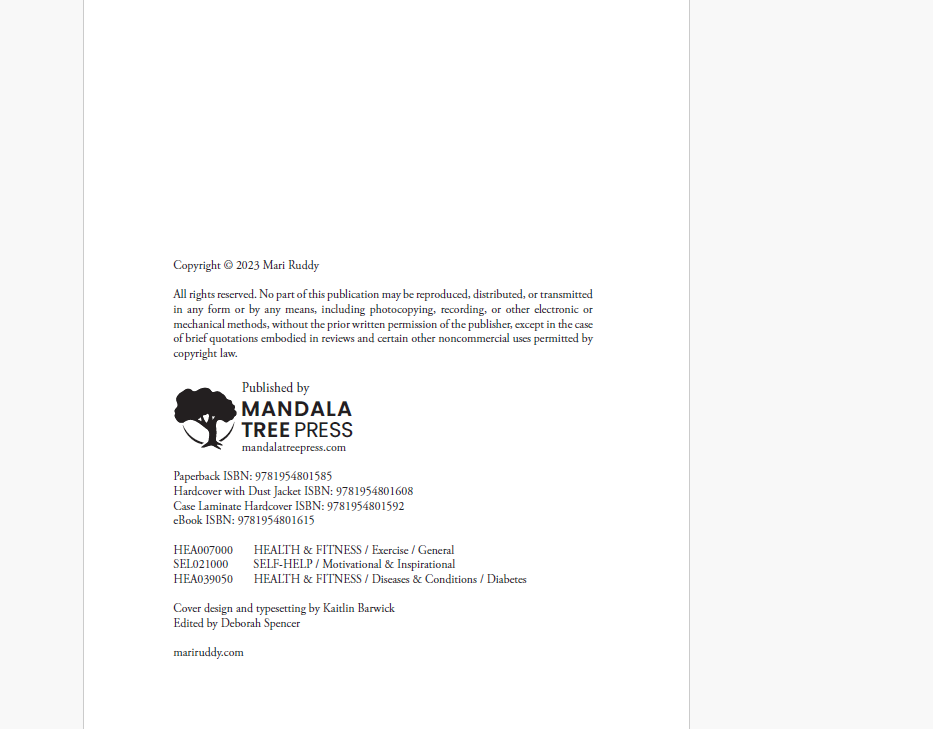 Please, let me know what you think so far. I love hearing from you!
Are you on my email list yet? If not, please sign up today. Let's stay in touch. I will never share your email with anyone.