I worked long and hard on my 30 second book pitch. Maybe you're wondering why I need a book pitch at this moment in time. Well, I'm going to the Hay House Writing Workshop TODAY!!! Yes, I'm flying to Portland, Oregon and I will be attending the workshop on Saturday and Sunday, March 23 and 24.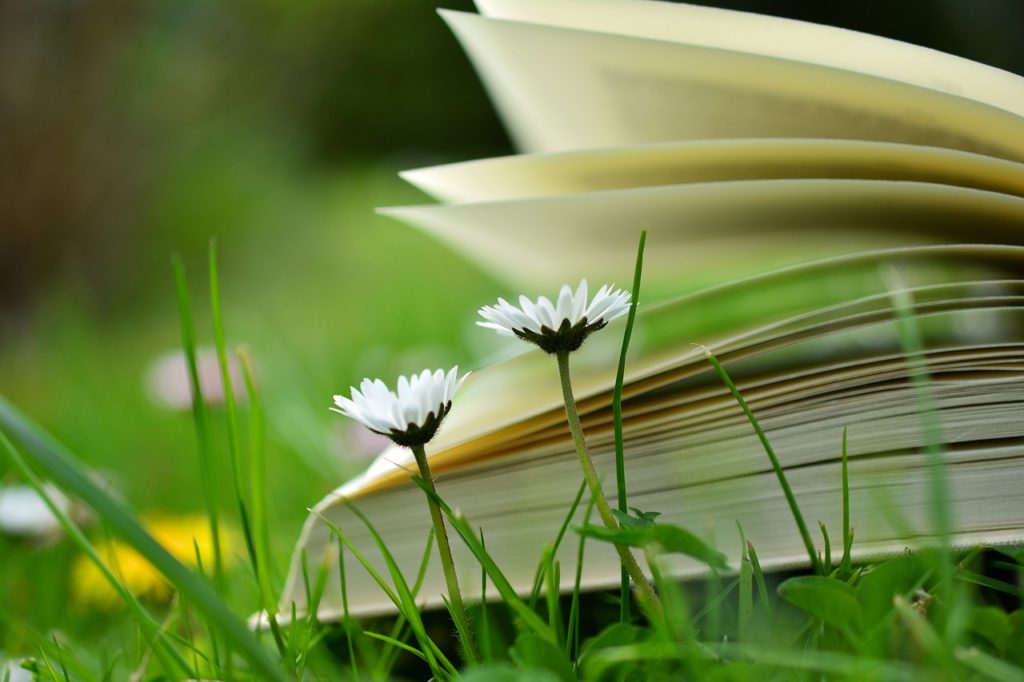 I'm thankful, I am staying with my friend Ramsey who is a long time Minnesota cycling friend who now lives in Portland and as luck would have it, he lives just over one mile from the Convention Center, where the event is held! This means I can get some exercise and walk to and from the event.
Here's me giving YOU my 30 second book pitch! I have no idea how many people will ask me about my book, and no matter what, I wanted to have a quick and easy description of my book ready to give anyone who might ask.
If you have any feedback, I would LOVE to hear it!!! Or read it, please leave me a comment or send me an email! All the insights and encouragement help a ton!!! A 30 second book pitch is important to have ready to go!
Please note, from start to finish, this little video I made when I was out walking Sam, is a total of 47 seconds. That said, from when I start and finish talking, it's under 30 seconds!!
Thanks so much for taking a look and leaving a bit of feedback!! I appreciate YOU and your time! And wherever you are, I hope you are enjoying the weather. Here in Minnesota, spring is finally starting to emerge!
With love,
Mari