If you've followed me for the past few months, you know that I worked for over 6 months on a book proposal for the book I've been writing for the last 8 years. I entered my book proposal into a contest with the Hay House Publishing Company.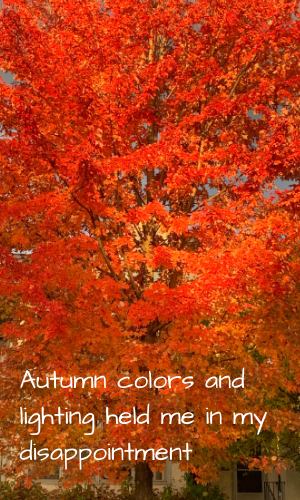 I poured my heart and writing passion into this book proposal.
Everyone who attended the Hay House Writer's Workshop that they put on in Portland, Oregon in March 2019 was eligible to enter the contest. There were 170 people who attended the workshop.
I hired a writing coach and I dedicated nearly all my free time this summer on refining the book proposal. In addition, I took 5 days of vacation time from my University of Minnesota Internship Coordinator job to work on the proposal.
On October 23, 2019, I got an email from Hay House. I was not selected. In short, I got rejected by Hay House. They did not select me as one of their top 10 book proposals for the contest. Hay House told us that of the 170 people at the workshop, 50 of us would likely apply. This year 70 people applied. That is one small factor in me not getting selected.
As a result of the rejection, I got intensely triggered. The rejection and my reaction to the rejection had echos of my suicide attempt.
I doubted my human value based on this rejection.
Thankfully I had a therapy appointment the day I found out. Elena, my wonderful therapist, helped me frame the rejection and the massive disappointment.
As a kid, I learned to not actually WANT anything. In my healing and growth, as I made the decision to enter the contest, I allowed myself to actually want to be accepted/chosen by Hay House. It was new to realize I could feel in my heart how much I wanted to be accepted/chosen by Hay House.
The rejection was devastating. As is also an old pattern, I immediately tried to go into problem-solving, next-plan-of-action mode. Using my brain to solve the problem is how as a child I learned early to navigated the isolation and the don't-let-anyone-know-how-I-actually-feel-about-anything-happening to me.
On Wednesday, October 23rd, I knew that moving right into problem-solving wasn't wise. As a feeling, healthy person it's actually OKAY to feel the sadness, grief, and disappointment.
With support and guidance from my therapist, I allowed myself to actually FEEL all of these difficult, overwhelming, sad emotions. Feeling this much is still new to me. And it hurts. These emotions ache and hurt. I realized again why these emotions were not encouraged or allowed when I was a child.
Along with the difficult feelings, comes the old instinct to isolate myself, in an effort to self comfort and feel safe. The instinct to isolate is because as a child if I started to cry or show too many emotions, I was rarely comforted. Instead I was sent to my room, to be alone until I "got myself together." Or, until I was no longer expressing any emotion.
Thankfully, I keep learning. I reached out to a few people, mostly writer friends, and I've gotten lots of very positive reminders that LOTS of writers get LOTS of rejections.
Act on the calling in your heart
One dear friend reminded me that our mission in life is to act on the calling we feel deep in our hearts, and to keep doing that. We have virtually zero control over how the world receives our gifts. Our job is to keep offering what our hearts and being want to offer. My friend has noticed that I am happiest and clearest and most joyful when I write and inspire about movement and health, especially in the face of chronic health conditions. That is very true.
These kind, supportive reminders have reached into my heart. A number of my friends aren't put off by my tears.
It touches my heart to have my pain held quietly and with kindness.
At some point I will find a publisher. It won't be Hay House or Velo Press, as both of them have said no to my book proposal. There are many other publishing houses. There are other options. This game isn't over.
I gave myself two full weeks to just feel. To be sad. To cry. To be disappointed. To NOT solve or figure out my next steps. I started problem-solving on November 6th. Ironically, a few next steps have emerged. I am again hopeful.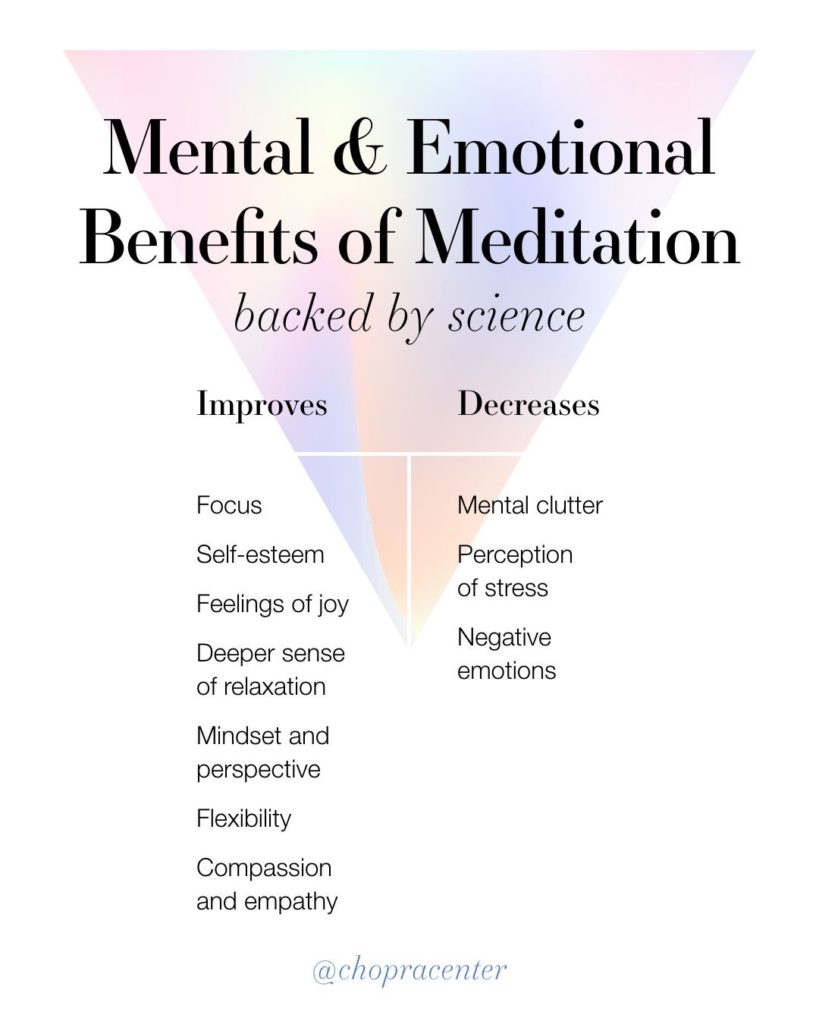 I'm meditating lots. I am reminding myself that my human value is not tied to this book proposal being accepted. I am remaining faithful, hopeful and forward moving.
Thanks to all reading this blog. It means the world to me that you take a few moments in your day to see what I've got to say each week. It is my goal to be of service.
Namaste.