This isn't going to come as a surprise to many of you, but I found out a few days ago that I am a healthy deviant. Wondering if YOU are also a healthy deviant?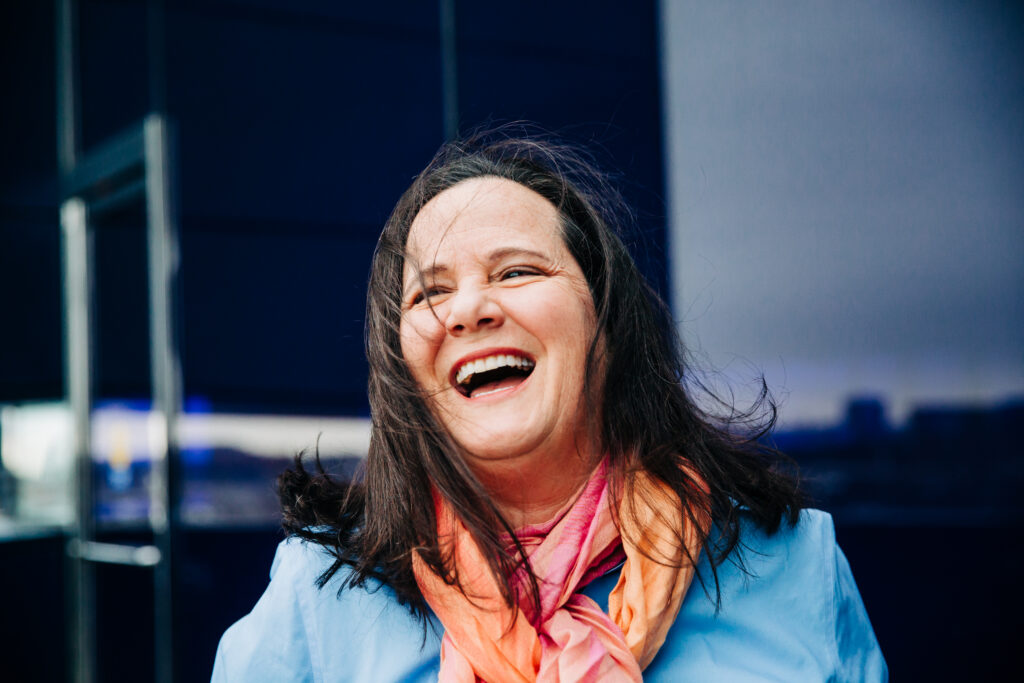 Free Healthy Deviant Quiz
Please meet Pilar Gerasimo who has a new book all about being a healthy deviant! She has a quick quiz to help you know if you too are a healthy deviant. It's a fun little quiz and it's free to take it yourself. Here it is.
I scored 100%. Yes indeed, I'm weird and totally obsessed with health. I meditate twice a day, every single day. I exercise 7 days a week. I cook home cooked super healthy food almost every single day. I breathe deeply. And I have a positive attitude. All of which serves me well. Especially in these COVID-19 ongoing times.
For me, the ongoingness of this pandemic and the racial unrest that deeply calls us to wake up and change institutional racism, well, it's exhausting. I am a goal focused person and I confess, staying on top of my goals has gotten REALLY difficult. Especially with all my athletic events going virtual or cancelled all together.
My meditation has increased and I find myself taking short 10 minute rests throughout the day to stay calm and focused. I've reworked my goals quite a few times. More on that soon!
Invitation
Today, I want to invite you to join Pilar on her 5-Day Healthy Deviant Challenge!!! I found out about it from one of my triathlon pals, Marie Rickmyer, who is also doing the Strength Challenge with me. Both Marie and I are going to do the 5-Day Healthy Deviant Challenge. There's NO COST to join!!!
It starts TOMORROW, August 8th, 2020!!! SO, join TODAY!!!
If you join, please let me know here in the comments and we can support each other as we do this 5-Day Challenge!!
While you're at it, if you haven't yet, please sign up to get my email every week! I love staying connected with you!!