I've got for you an interview with pro runner and coach extraordinaire Danny Docherty. I met Danny back in February of this year, after I'd declared 2022 my year of running and I joined Run Minnesota. Among the many things that Danny does with his time, one of them is being the Program Director at Run Minnesota. Along with being Program Director, he is the Head Coach of the Spring and Fall Marathon and Half Marathon run programs. Thus he is officially my coach!!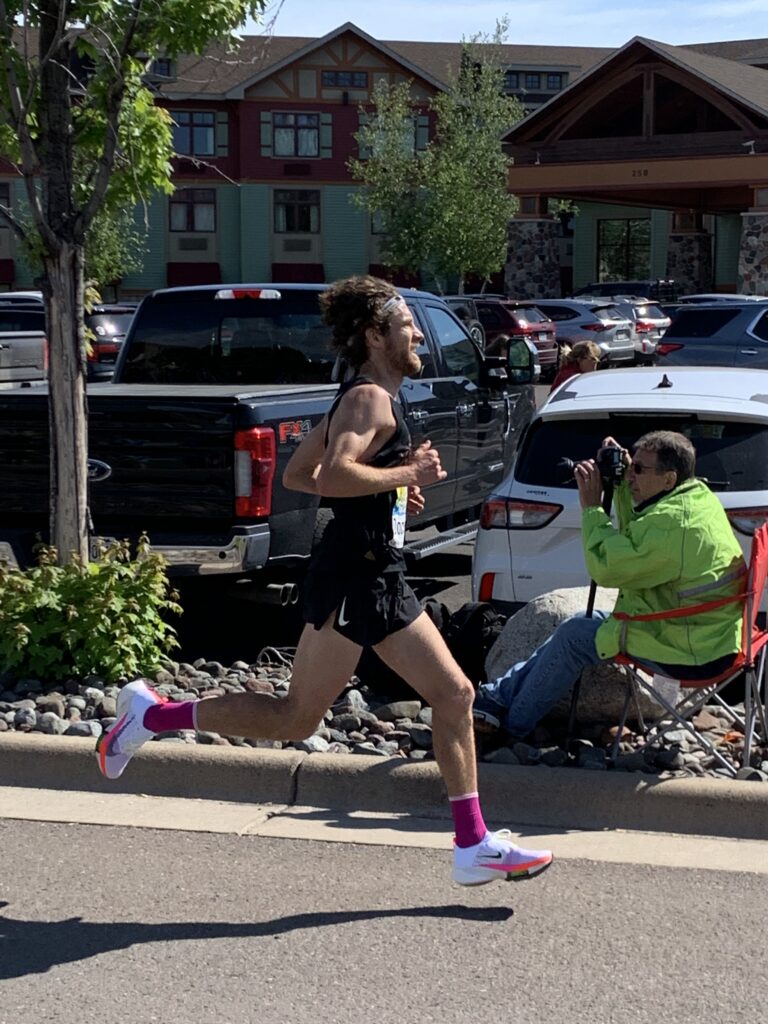 Simply put, Danny is an amazing coach. He's kind, thoughtful, his guidance is genuine, he is considerate of where each of us is in the program and he knows what he's talking about. Danny has been running for a long time, especially for someone who at the present moment is just 32 years old. Considering I'm 57, that's young in my book! Plus he's in graduate school studying sports and exercise.
I had to interview him and share the interview with you! Take a look and enjoy! Please leave a comment telling us what you learned and any insights you gained as a result of listening to Danny share some of his life and running wisdom with us.
In the event you'd like to connect with Danny, he's on Instagram, Facebook, Twitter and LinkedIn. You can join Run Minnesota and see him at many events. Another option is hire him to be YOUR individual run coach. You will not be disappointed!
Thanks for leaving a comment telling us what you learned after hearing Danny's wisdom and run stories!
Are you on my email list yet? Please sign up rights here! I won't share your email with anyone, hand on heart, my promise!