I've been a regular goer to the Midtown Farmers Market for more than six years now. End of summer is simply glorious, because, despite the terrible drought we are experiencing here in Minnesota, the smells and colors at the Farmers Market have exploded with deliciousness.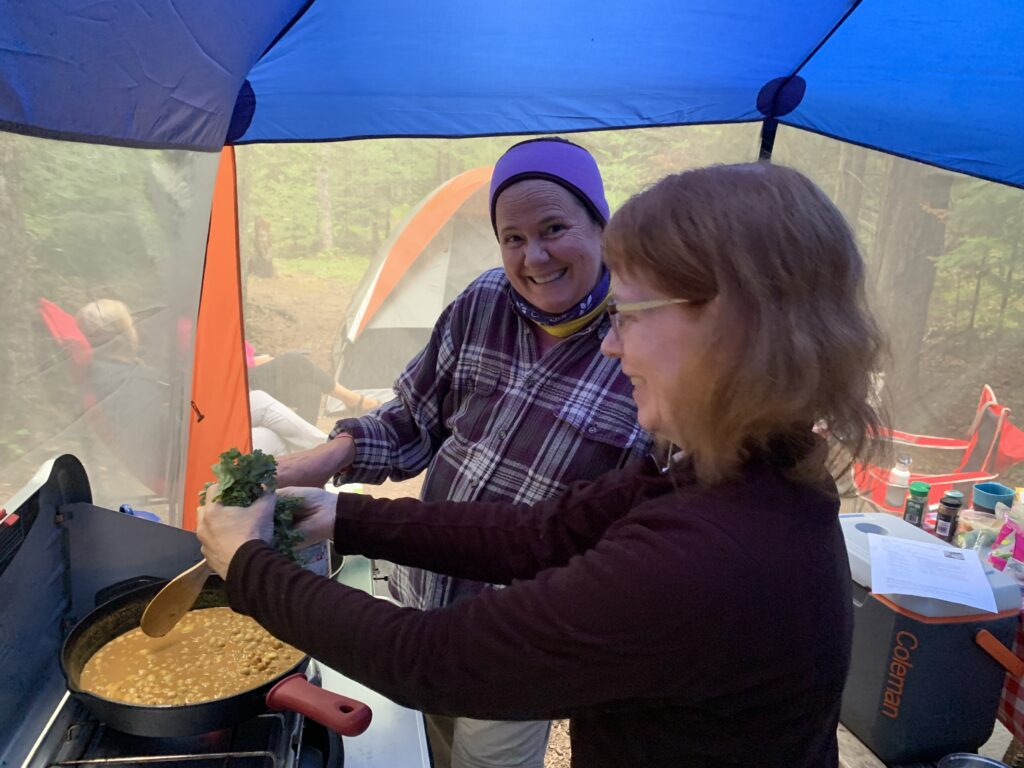 I mentioned in my post last week, Pandemic 2.0, that one of the things I'm doing to stay on top of my health and well-being during this awful COVID-19 delta surge, is making sure that I am eating as well as I possibly can.
My friend Jenny asked me to share some of my recipes with her. As a result,  I went through my recipes and here are some of my favorite late summer/early fall recipes with links. I am a recipe follower. My creativity doesn't come out in my cooking! What does happen, is I eat super well nearly every single day!!
From Lissa Rankin, MD, who I mentioned last week, "A very small and imperfect body of data (https://nutrition.bmj.com/content/early/2021/05/18/bmjnph-2021-000272) suggests that a plant-based diet may improve your outcome if you get Covid."
I am not planning to get covid. In fact, I am doing everything to delay that ever happening, distancing from people, wearing masks and as you know, I'm vaccinated. That said, should I get it, I am doing everything I possibly can to help my body recover as well as it can.
Lucky for me, my eating pattern of no meat, no gluten, very little sugar, very little processed food, at least 8 servings of vegetables every day, fresh fruit and mostly home cooked meals of plant based food is positioning me well. I also like to share, so here are a few of my late summer recipes for you!  
I hope you like at least one of them! For sure let me know if you try any of them. I love your comments! 
Garden Vegetable Soup – I add white beans or quinoa for protein
Chickpea Curry with Coconut Milk – this is one I made on the camping trip I went on with my friends in July to Madeline Island. It was super easy and it was a big hit! We added kale for extra goodness
https://www.freshoffthegrid.com/coconut-chickpea-curry/
Kale and Shaved Brussels Sprouts Salad with tangy dressing – has quinoa for protein. I made this one this week and it turns out shaved brussels sprouts, not cooked, are super tasty with kale and a good dressing. YUM!
Mediterranean Three Bean Quinoa Salad – this is one I've had for a few years and I make it every year and my notes on the recipe are "very tasty!" Give it a try and let me know what you think!
https://www.twopeasandtheirpod.com/mediterranean-three-bean-quinoa-salad/
Sweet Potato Chickpea Buddha Bowl – I've become quite the fan of Buddha Bowls and this one is a favorite. Who doesn't love sweet potatoes and chickpeas!
Atakilt Wat – Ethiopian Cabbage Potato Carrot – I add tofu to this for protein. This is a big time favorite of mine. Seriously, this is REALLY good!!
Black Bean Buddha Bowl with Gingery Lemon Tahini Sauce – another delightful Buddha Bowl. Enjoy!! Remember, beans are super healthy. Good for the planet to eat less meat and more beans.
Lentil and Roasted Vegetable Salad – roasted veggies and lentils, low cost and so healthy. Another top fav of mine.
https://tasty.co/recipe/lentil-roasted-vegetable-salad
Garlicky Kale Salad with Crispy Chickpeas – Minimalist Baker is one awesome website. Check them out and this is another tasty way to eat kale! It's true, I'm a big kale lover!! And crispy chickpeas are delightfully tasty.
And a 10th one for fun, ratatouille!!
I mentioned to my writing group that my blog this week was 9 late summer recipes and both of the members asked me if I had a ratatouille recipe in the bunch. Surprisingly, my answer was no. Of course I had to check and find one, since I make an effort to make two new recipes every month. I will let you know how I like this one! Does seem like I would like ratatouille! Do you have such a recipe? Please let me know!!
https://www.thekitchn.com/one-pot-recipe-easy-french-ratatouille-recipes-from-the-kitchn-106669
And there you have not just 9 but 10 delicious recipes for your healthy eating and wellness!
Are you part of my email list yet? If not, sign up right here!