Paul Huttner, one of the meteorologists on Minnesota Public Radio, recently talked about how this will likely be a cold and snowy winter here in Minnesota. Considering that earlier this week, on October 20th, 2020, we got one of the biggest and earliest snowfalls in Minnesota history, this coming winter has us on our toes. That got me thinking I better get ready. In addition to cold and snow, it's still a pandemic and I intend to stay as healthy as I possibly can. You too??
Likely because I'm the oldest child of my biological family and because I've now lived with type 1 diabetes for almost 40 years, I like to plan ahead. A friend posted on Facebook this article about how to survive the cold and dark winter, the secret is to think like a Norwegian. There's a lot of folks of Norwegian heritage living here in Minnesota, might as well learn a few things from them!
The key they talked about is to have a "positive wintertime mindset." My cross country triathlon friend Monica loves wintertime and she inspired me to put together my survival strategies for this coming pandemic winter.
Here are my 7 tips for how I will survive this winter.
Feel free to use any of my tips as will benefit your positive wintertime mindset!
Tip 1: Participate in a Soup Swap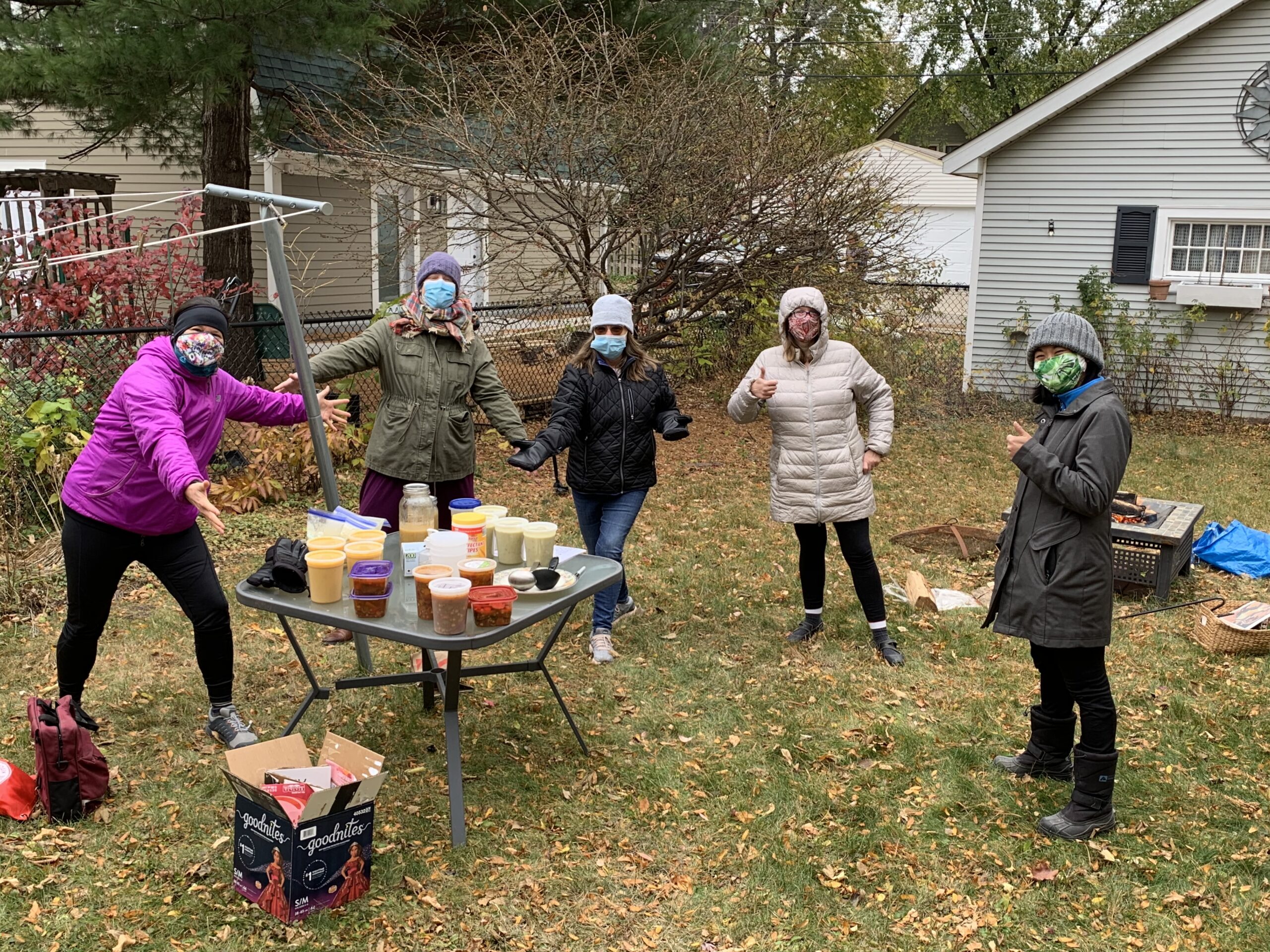 Sarah initially suggested a one-time soup swap and five of us made soup and gathered in Sarah's backyard with our masks on and swapped soups! I had such a good time and I love soup very much, so we're going to do it again in November. Confession, I'm going to put my organizing skills in gear and suggest that we keep doing it once a month until it's warm again in Minnesota!!
Tip 2: Investigate cross country ski options and locations
Last winter I met my friend Monica at an Aldi parking lot and drove to where we skied together in her car so I didn't have to buy my own car park pass. This year I will buy my own park pass. No riding in cars with friends this winter. Darn.
There is a group of about five of us who will ski together all winter. Having cross country skiing to look forward to is making me excited about having a snowy winter!
I have a set of classic cross country skis and a set of skate cross country skis. Last winter I took classic lessons. I might be daring and take lessons in skate skiing this winter.
Socializing with friends is ESSENTIAL and cross country skiing is one super fun way to hang out with my amazing friends and still be safe.
Tip 3: Get your winter gear ready
They say it doesn't matter what the weather is, what matters is, "Do you have the right gear?"
My housemate hates being cold and she's been worried about how she's going to navigate this cold snowy pandemic winter. To get ready, she recently purchased a new parka and a new pair of cozy snow pants. Now she's ready for outside walking and snowy hanging out.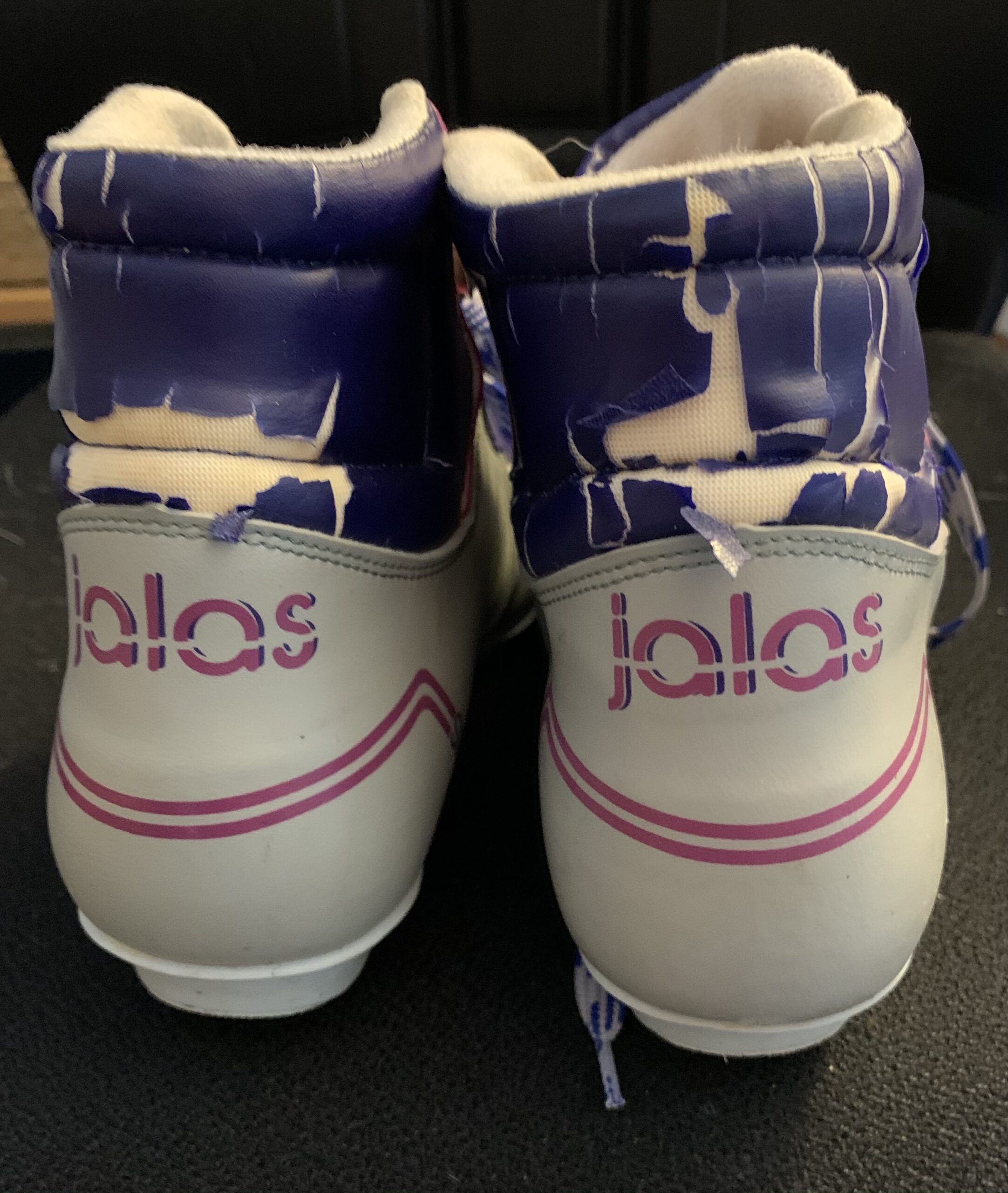 I have excellent winter gear, thankfully. That said, last week I took my classic cross country ski boots in to get repaired. The back of the boot had started to peel away, which could cause my feet to get wet and cold. Not good. I found a wonderful shoe, boot, hockey skate repair shop in Saint Paul. It's called George's and they are fixing my ski boot. It will be ready very soon, just in time for the snow!
Tip 4: Get a flu shot
The last time I got a flu shot was awful. I felt horrible for almost a week. It was a while ago that I had that shot. It's also been a long time since I've had the flu. Thankfully all the acupuncture I get and all the meditation and exercise and healthy food I eat keeps me healthy 99% of the time.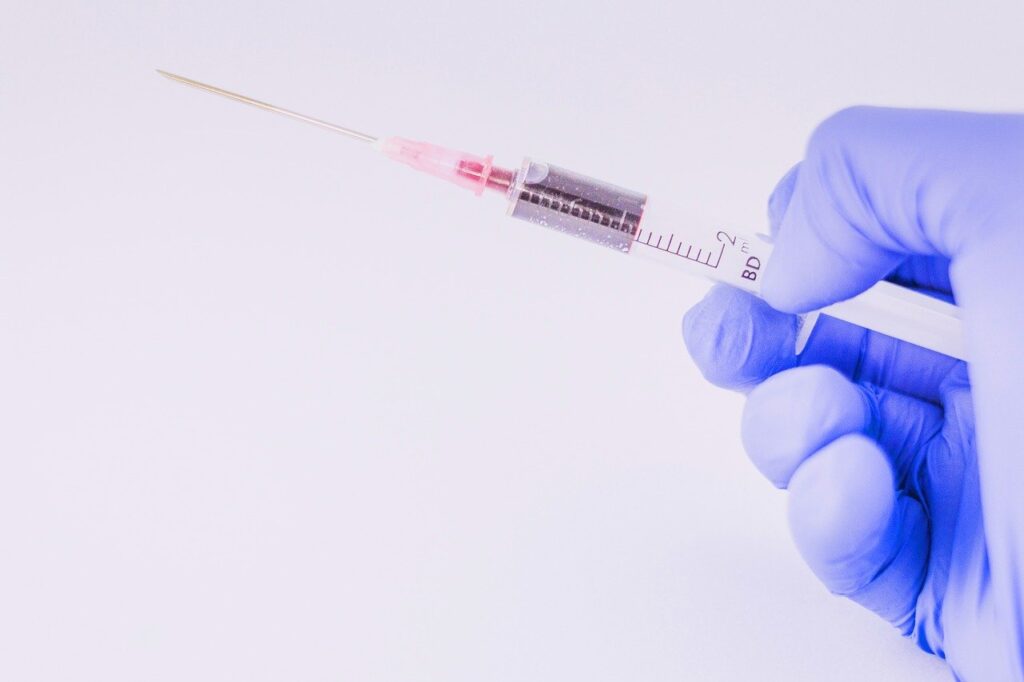 That said, without a doubt, the stakes are higher this year and I'm getting a flu shot on October 28th.
NPR had 5 suggestions for winter success and one of theirs was to get a flu shot. I confess, their suggestion really got to me and is the main reason I'm getting my flu shot next week.
Tip 5: Have a strategy session with your friends to make a plan to support each other this winter
A few of us have talked about having this strategy session and before the middle of November has arrived, we will do a short Zoom call to strategize together. A few ideas we have are:
Virtual run races, like the RBG 5K we are doing tomorrow
Walks at the dog park, a few of us have dogs and we've got some great dog parks here
Cross country ski adventures – like a moonlight ski, similar to the one a few of us did last winter
Keep up with the W4W
Tip 6: Schedule Thanksgiving and Christmas events with friends outside
As you know, I don't have any biological family that I spend any holiday time with, so finding alternative activities on these holidays is how I survive. A few of my plans are as follows:
Thanksgiving morning I'm running a virtual 10K Turkey Trot with Jenny
Thanksgiving afternoon I'm going to drive up to do a walk with my friend Tammy, her sister Angela, and Tammy's wonderful 14 year old dog Diamond.
Christmas my housemate and I are going to get a Christmas/Solstice tree and decorate it and have a fun meal together
I'm taking 2 full weeks off from work at Christmas/Solstice time. Lots of cross country skiing and virtual hanging out with friends. Plus lots of writing!
Tip 7: Make sure everything is set with your therapist
Thankfully I have excellent health insurance and it covers as many therapy sessions as I need or want. I'm super grateful that I had been seeing my therapist in person for over a year before COVID-19 hit and we had to move to virtual appointments. Elena helps me allow and hold my feelings and she helps me see the nuances of my life experiences. She also helps affirm my past and understand how my past influences my present and how to continue to heal from the trauma I've survived.
You may have noticed a theme of connection in almost all my tips. Makes sense that winter is the time of hibernation and hunkering down, and in order to avoid terrible loneliness, it's critical to intentionally have connections with people you like, respect and trust.
With that in mind, I have one more tip for you! (Which in this case, is really a reminder to myself!)
BONUS TIP: Make sure your groups will continue to meet all winter long
WRITING GROUP There are three of us who meet at minimum twice a month via Zoom to write and read what we write and offer each other feedback and insight on what we write. In October we are meeting 4 of the 5 Saturdays of the month. All three of us enjoy our weekly times to write and connect. Fingers crossed we will keep meeting most Saturdays all winter long!
ACCOUNTABILITY GROUP Another set of friends and I have formed a weekly accountability group. We meet once a week for 30 minutes to update each other on our goals and priorities for the coming week and we reflect on how we did meeting our goals from the previous week. We have a running Google document where we write down and reflect on our goals for each week.
This group helps hold me accountable in a powerful, helpful way. We have agreed to keep meeting through the end of November. I'm going to suggest we keep meeting through the winter!
Fingers crossed this winter will be a good one. Thanks for reading and please let me know what tips you are putting in place to make sure your winter is positive and delightful! I love hearing from you!
If you aren't on my email list, please sign up today. You'll get the self-care guide I created just for you!