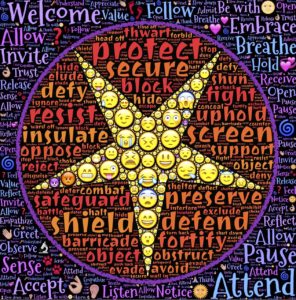 After living with diabetes for 36.5 years and after surviving breast cancer twice, I've come to prioritize self-care. What is self-care you ask? Well, in my world it means that I pay attention to the basic things I need to stay healthy, fit, calm, centered and productive. It means that I make it my Number 1 priority to take excellent care of myself. After all, if I don't take care of myself, what good am I to the world?
It took me a while to learn how to prioritize self-care. I still remember when I was in college and I was involved with countless clubs and organizations, and I was sick and sneezing and my brother gave me a ride to an event I was organizing and as I was getting out of the car, he said, "You know, if you collapse, you won't be any good to anyone. You really ought to take care of yourself."
His words stuck with me. Granted, it took me a LONG TIME to get it and put action to the thought. These days, I would give myself an excellent grade on self-care. In fact, today, I took off half the day from work and I took myself to the Penny George Institute for Health and Healing,  which is where I go for regular acupuncture, and I got a medical massage from Kate Darkstar. It was my first session with Kate and I've already booked three more massages with her.
Kate reminded me that there are side effects from having had radiation therapy for breast cancer treatment. I have pain in my right arm and shoulder and I don't have frozen shoulder. It's all related to having had a mastectomy and radiation. It was an amazing massage. Kate did myofascial release work under my arm and across my chest. WOW. It was healing magic. And those of you that know me, know that I believe in magic!
On that note, it's time for bed. After all, getting 8 hours of sleep a night is also excellent self-care in my world!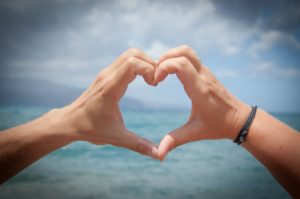 Please, remember to take care of YOU!!! You are worth it. AND… the world needs you at your best!
With love always, Mari
P.S. Please tell me how you take care of you. I love hearing from you!!
Please follow and like us: