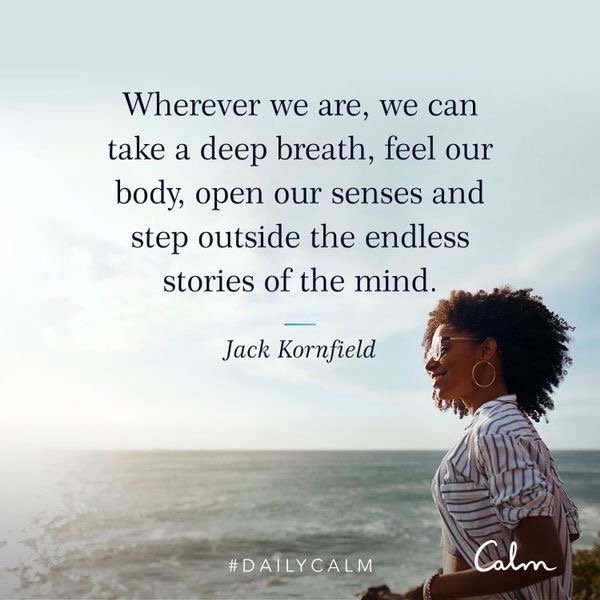 I'm in Los Angeles, California as I get this blog ready to go out to you. I confess, leaving the greyness of Minnesota is an essential survival method for Minnesotans who have enough cash to escape at least once or twice a winter. This winter, I will likely only escape to sunshine this once. That's okay, I make sure that I stay healthy and happy all winter long. 
I got an email from Dr. Jim Otis, a Board Certified Functional Neurologist, and he reminded me/us in his email that we're experiencing the shortest days of the year for those of us in the northern hemisphere and winter is hard on your brain!
That's why the incidence of depression, schizophrenia, and multiple sclerosis all increase at this time of year. Did you know that? This was new info for me. It does make sense.
Dr. Otis suggests that it is important to know the key brain-stressors that come with winter, and how you can take effective steps to protect your brain.
Winter Stress # 1:
The days are shorter in winter and we aren't outside as much. You need bright, full-spectrum light (think sunlight) to regulate the rhythms in your brain and balance your sleep / wake cycle, your immune system, and your hormones. Lack of sunlight is a stress for your brain.
Protection #1:
Bundle up and go out in the sun, especially early in the day.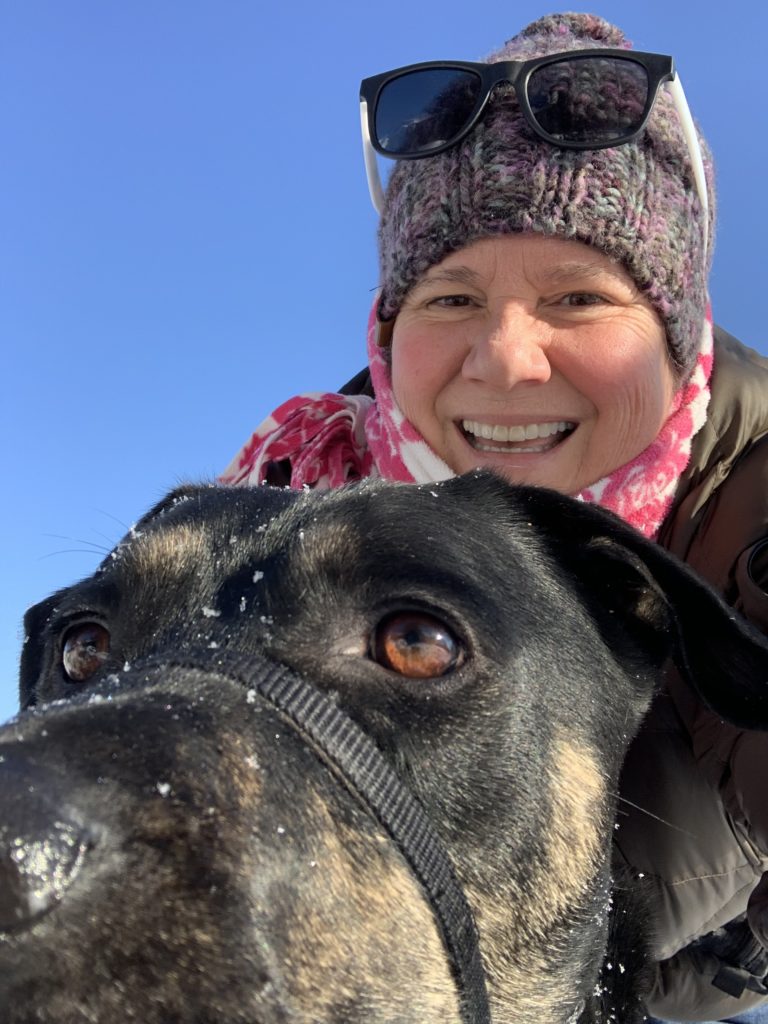 THIS IS BRILLIANT! I'm so incredibly grateful to my dear pup Sam who because he's so energetic, I walk every morning and evening. I make a strong effort to get outside mid-day as many days as I can. Full-spectrum sunlight is THE BEST!!
Winter Stress # 2:
Your body doesn't make as much vitamin D in the winter and that's bad for your brain. Your body makes vitamin D when sunlight (if it's bright enough) falls on your skin, but the winter sun isn't bright enough to get the job done. Your levels of vitamin D drop, your immune system and your brain suffer, and you're more prone to colds, flu, depression, multiple sclerosis.
Protection #2:
Protect yourself by taking extra vitamin D. Work with your doctor to keep your blood levels of vitamin D (25-hydroxy vitamin D) between 40-80 ng/ml all year round. For most of us that means taking 4,000 IU / day in the winter.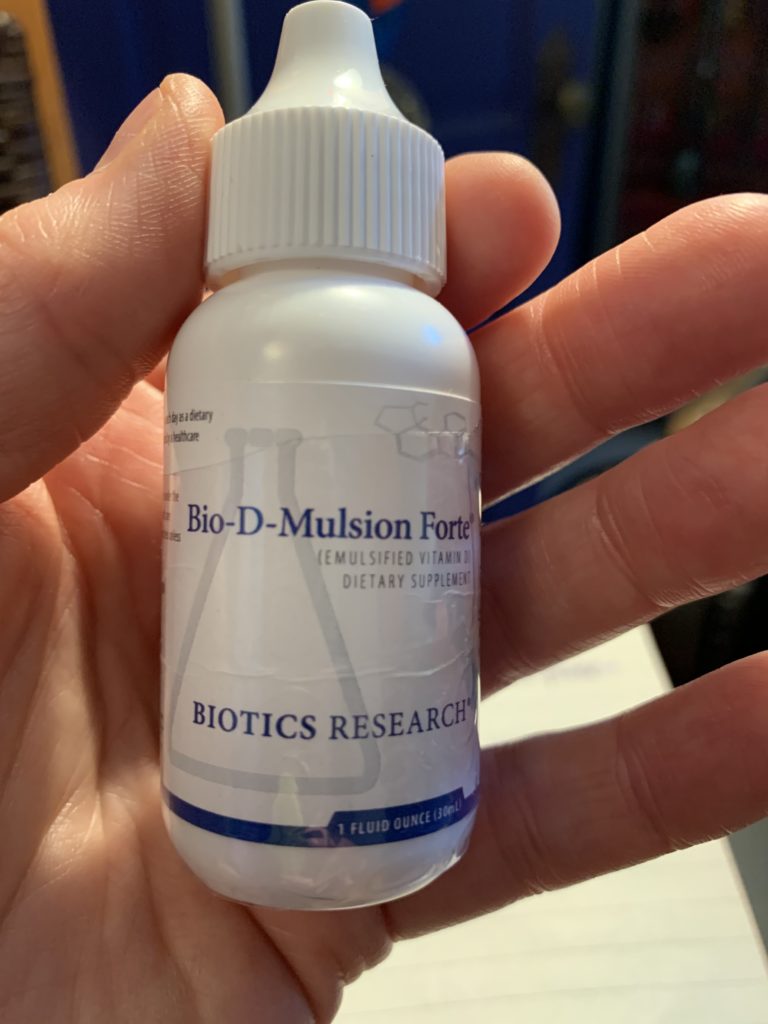 I take 2 – 4 drops of Bio-D-Mulsion Forte that is easily purchased from Amazon. It works super well. My registered dietitian pal Jennifer Smith suggested this product years ago and I love it during the winter!! 
Winter Stress # 3:
We tend to spend more time indoors and get less exercise in the winter. Physical exercise is essential for optimal brain function!
Protection #3:
Make sure you keep exercising. It's more important than ever in the winter!
I confess, this Protection Strategy is my FAVORITE!!! It's why I consider it fantastic that I've already started training for the July 11th, 2020 Olympic distance triathlon.
Plus, on January 4th, 2020, I'm running the Polar Bear 5K in the morning then I'm doing my first of three intermediate/advanced cross country ski lessons!! Lessons get me out there moving with wonderful friends! I want to kick off the new decade in style!
Stay healthy and enjoy the winter! See you in the New Year! I'll be back with goals, reflections and vision boarding in the new decade!
With love and blessings!