I've mentioned over and over again that 2022 is all about writing, running and finances. On Facebook and Instagram, I seem to only post about my running. I've gotten focused.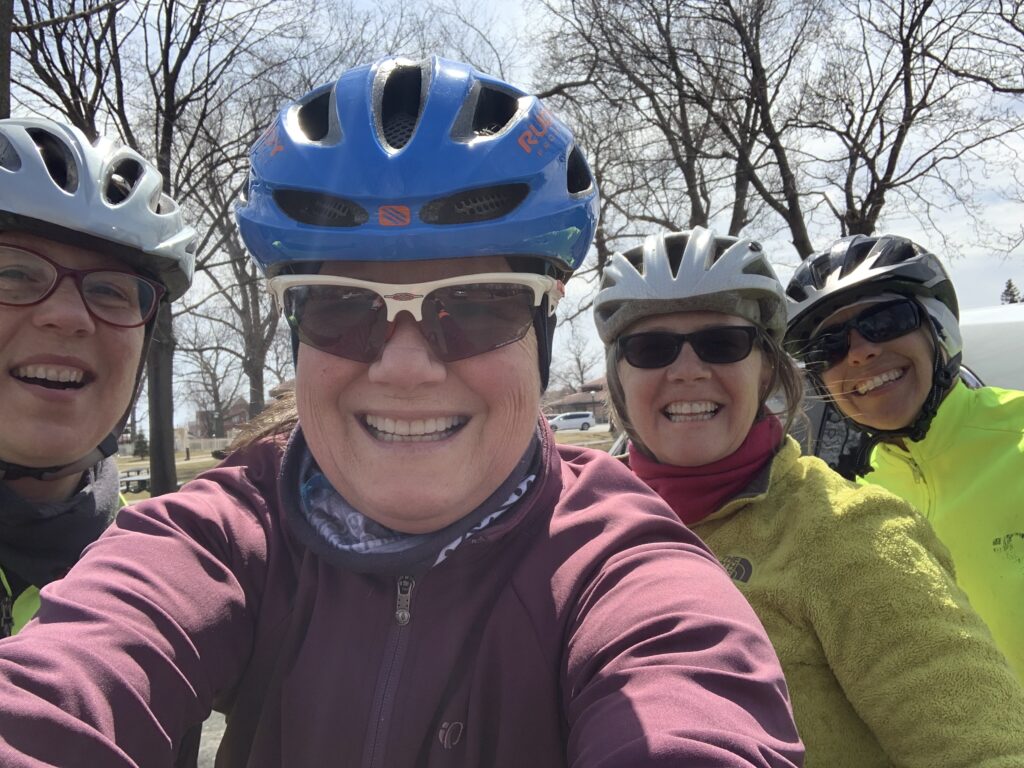 The thing is, I still LOVE LOVE LOVE cycling the very best. I've missed riding my bike. I plan to ride in the Tour de Cure Minnesota on June 4th, 2022 and I'm hoping to at least ride 30 maybe 40 miles that day. That means I have to get out on my bike. First bike ride outside in 2022 took place last weekend and it was incredibly fun. My heart nearly burst with the joy of it. That said, running IS still my focus for 2022 and I'm running 3 to 4 days every week.
The other thing I am continuing to do every month is cook two new recipes. After all, I rarely eat out. I hate processed food and I strongly dislike not knowing exactly what's in what I'm going to eat. Plus, I enjoy cooking. Never thought I'd ever say that. Miracles do happen.
I don't eat gluten, meat and very little dairy. Thus my food choices are narrow, so my creativity comes into play.
I have two new-to-me recipes to share with you today.
These two are tasty, keep things healthy and interesting recipes.
The first is a no-mayo coleslaw. I made it on a Friday afternoon and ate it for lunch on Saturday after my longest run since 2010. The run was 15.83 miles and it was on a practice course for the Boston Marathon so it was a very, very hilly course. It was the Run Minnesota Ron Daws 25K course. I did it as a training run, not as a race. Needless to say, my legs and butt and entire being was wiped out after the run. I needed to keep food prep to a minimum effort.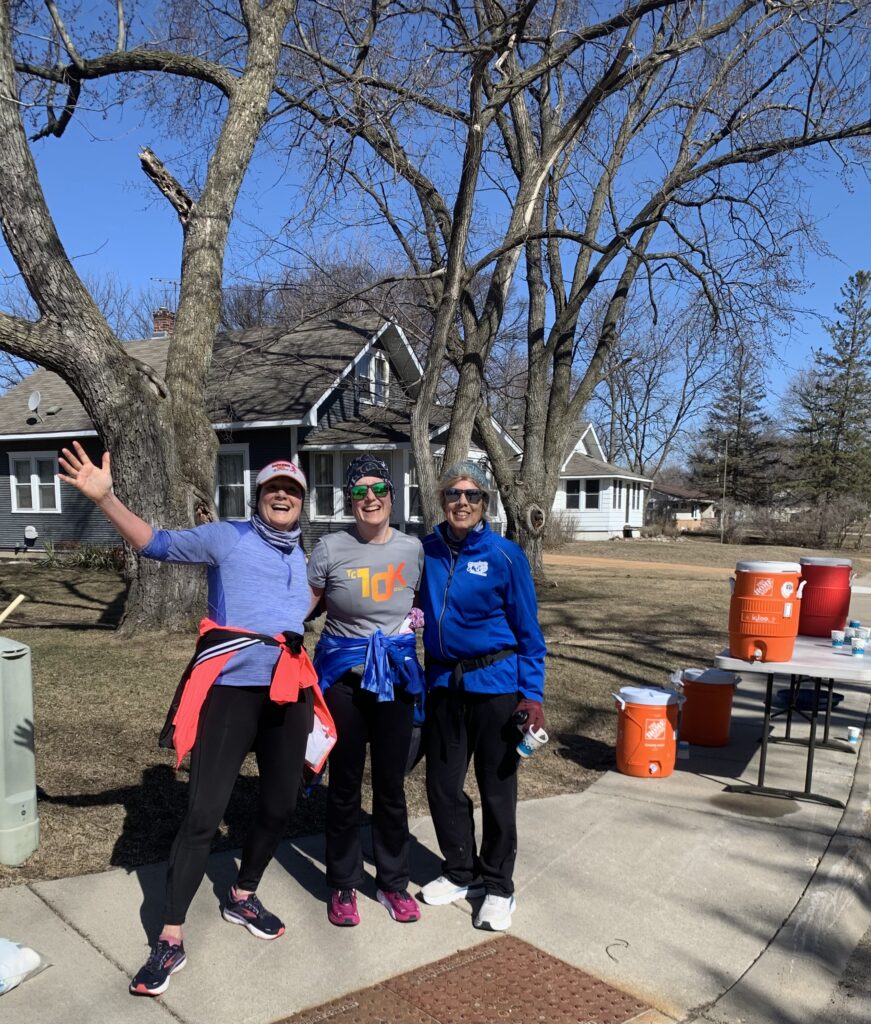 The coleslaw is absolutely delicious. Super flavorful and crunchy, plus VERY healthy!
Here it is for you to give it a try too. Let me know how you like it.
The second recipe is technically a dessert recipe.
It's a no-sugar-added baked pears delight. I use two or three pears and two or three apples, for a mix up of yum. My vegetarian friend Linda Brandt shared this recipe with me and I've been making it every few weeks. I eat a bit of them right after I finish the 1 hour baking process. Then I put them in the fridge and eat them with lunch or dinner all week.
This recipe calls for using butter, which I do eat. I gave up on vegan butter as most of them are made with oils that are generally not good for us to use. The other critical thing to make sure you have on hand is quality pure vanilla extract. I splurged and got the good stuff. Makes this recipe extra fabulous.
Give this one a try too and please let me know how you liked it. After all, I appreciate being connected.
Are you on my email list yet? If not, please sign up. I won't share your email with anyone.