The two most important things in my life these days are writing and athletics. As many of us have a tendency and a desire to do, I enjoy discovering what two things have in common. Read on and discover the intersection between writing and endurance athletics.
My main race this summer turned out to be the Lake Minnetonka Triathlon I did on June 19th. My main writing challenge this summer is writing and publishing a blog post for all the Fridays I can. I did take last week off as I was out enjoying nature and camping with my friends at Madeline Island. My approach to writing and endurance athleticism is nearly the same.
Here are the three ways writing and endurance athletics mirror each other in my life, resulting in success and consistency in both.
Athletics & Writing Intersection 1: Schedule times for the week every Sunday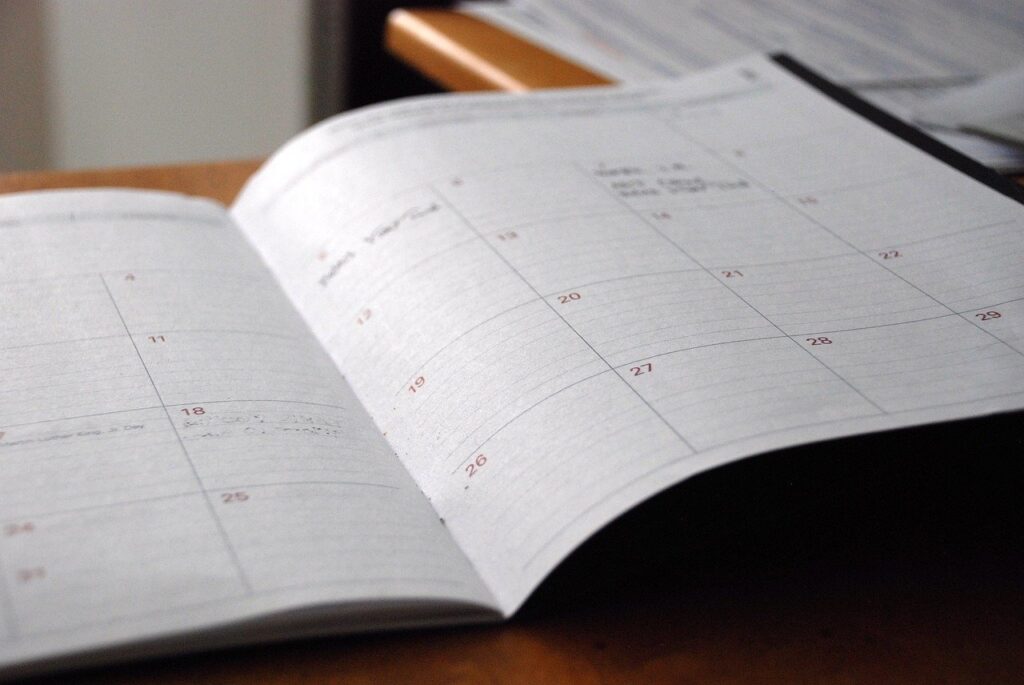 I spend about 30 minutes every Sunday evening reviewing my calendar for the coming week. I take notes in my Bullet Journal, I review my monthly goals and I consider what feels most important for me to accomplish for the coming week.
I make a point of scheduling time in my calendar to swim, bike, run, walk Sam my dog, and lift weights at the St Paul Gym. I review and ask myself if what I have planned is realistic, fun and still allows me time to do the rest of my life.
I also look over the times I plan to write and work on my writing. Like with my athletic plans, I ask myself if my plan is realistic, fun and allows me time for the rest of my life, like my job, which I enjoy very much!
This 30 minutes allows me to feel calm and focused when Monday morning dawns. It's why I enjoy Mondays!!
Athletics & Writing Intersection 2: Regular contact with a supportive community
I learned as a kid that the only person I could rely on was myself. As a result, I've had to unlearn exclusive self-reliance, so as to allow, trust and experience that I thrive best when I am connected to others. I resonate with people who have similar values, habits and hobbies. It took me a while to understand that too.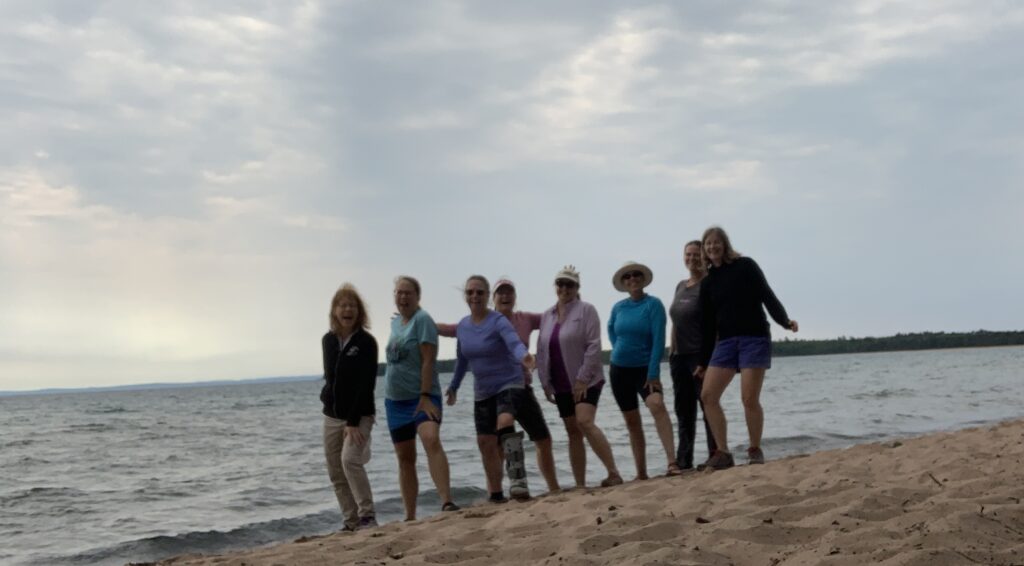 Not surprising, the two groups of people I feel deep kinship with are endurance athletes and writers. Over the past few years, I have created a close knit community for myself with both groups.
At least once a week I write with others and I exercise with others. This connection is essential for that deep sense of belonging and community. This is especially important since I am estranged from nearly my entire biological family.
Athletics & Writing Intersection 3: Get enough sleep
Did this make you laugh?!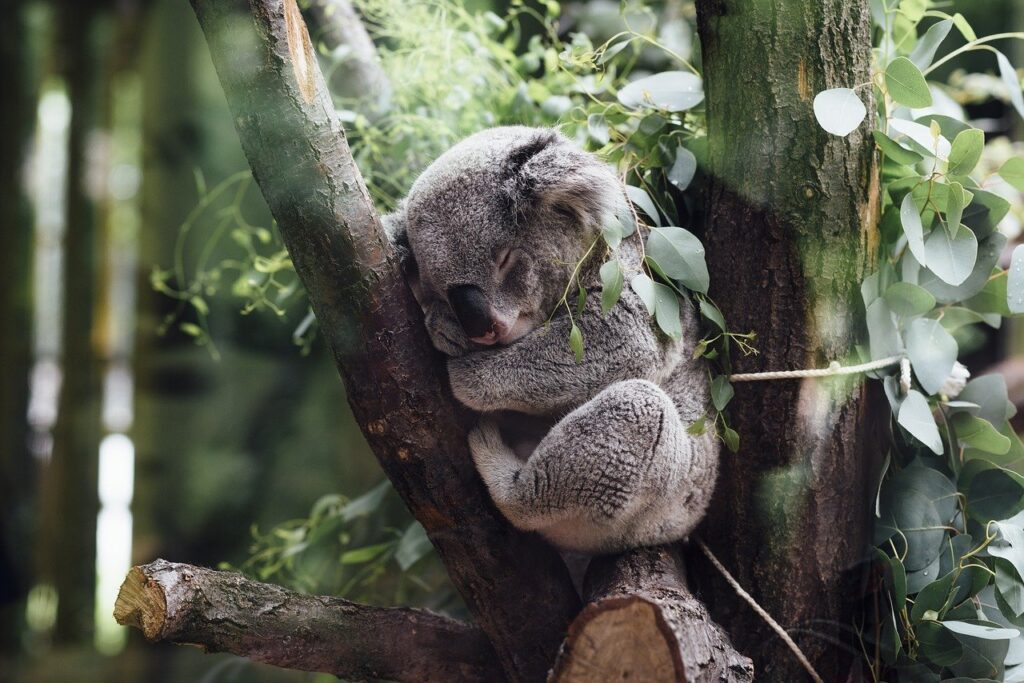 Turns out for success in any area of my life, sleep is critical. I am an 8 to 9 hours a night kind of person. The moment my sleep goes down, the less able I am to function in any area of my life, including or perhaps especially athletics and writing.
I make every effort to give myself time to settle down and unwind every night. I have a consistent nighttime routine that helps my brain let go and settle down. My Gratitude Journal helps remind me of all the amazing things that happened that day, including the water, fresh air and tasty food I got to drink, breathe and eat. Simple things remind me to relax.
There you go! Writing this post helped me tremendously, as it reminded me how important both athletics and writing are to my mental and physical well-being. Thanks for reading and for being part of my community.

Let me know how you take care of and protect your physical and mental well-being. I love hearing from you! Your comments mean the world!!
Are you part of my email list? If not, please sign up right here! I won't share your email with anyone, that's my promise to you.