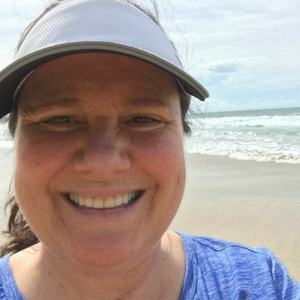 What a busy week it was in Panama.  It was work, and thankfully, I love my work! From the moment we arrived until the moment we left, we were in meetings here and there and everywhere!
As anticipated, everything moved at a slower, very humid, warm pace. And yes, there was a lot of random waiting and not being sure of what would happen exactly next. We spent most of the week in the arquipelago of Bocas del Toro in Panama, where tourism is flourishing and the natural environment is at risk.
Highlights of the trip included:
Seeing a sloth or three
Meeting a very pregnant iguana
Hearing and seeing a range of amazing, bright colored wild parrots
Feasting my eyes on gorgeous tropical flowers
Walking along the ocean and hiking in the jungle
Swimming for a little bit in the warm ocean and seeing lovely fish through my googles
Not suffering from motion sickness on the daily water taxi rides
Speaking Spanish again
Exploring all the amazing internship opportunities for UMN undergrads that are available, especially for students in the College of Food, Agriculture and Natural Sciences, which is the college I work for!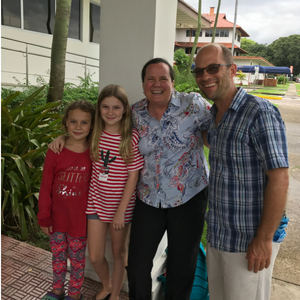 And best of all, I am very grateful for the bit of time I got to spend seeing my brother's dear friend Charlie Kersey who lives with his family in Panama. Charlie brought his daughters Alita and Sadie to Panama City on our last day, and we had lunch at the City of Knowledge EXACTLY during the World Cup game where Panama played!! It was very fun to hear the loud cheering and joy at the moment the Panamanian team scored a goal!
I'm very glad I had the opportunity to go to Panama this past week. My diabetes was in good control. I'm very thankful for my continuous glucose monitor and my insulin pump, both of which make things easier to navigate, diabetes-wise!
I'm not sure where things will go for me traveling with a group of students to Panama. Time will tell!
In the meantime, here are some photos!!
Hasta luego!
Mari