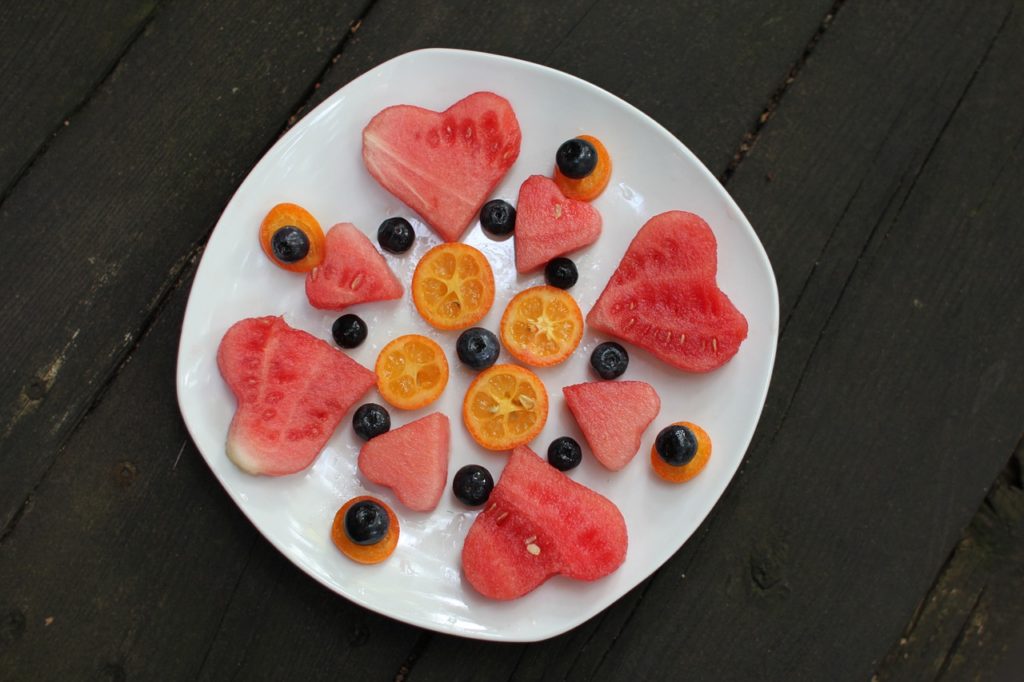 I love my job and one of the reasons is that nearly every day that I work, I eat lunch for at least 30 minutes with my smart, funny, fun colleagues. Turns out eating with your coworkers doesn't happen that often anymore. NPR did a survey in 2015 that cited that only one in five Americans takes a lunch break and eats away from their desk. Turns out that isn't very good for us.
A few years before I started working at the University of Minnesota Saint Paul Campus Career and Internship Services office, my career counselor colleagues noticed that unless they blocked off time in their calendars, it was super easy to end up working over the lunch hour. They realized they missed having a moment to sit down and calmly eat their lunch in the presence of their coworkers. So they took action and started blocking off 30 minutes for lunch from 12 – 12:30pm.
When I arrived at the office as the Internship Coordinator in January 2017, I jumped right into this wonderful ritual.
Let me give you a bit of context for why I love this eating lunch together practice. I live with one person who has two cats that my dog Sam wants to chase whenever he can. As a result, there's a dog gate preventing him from being on the main floor where the cats are. My bedroom and office are in the basement of the house. Sam hates it when I'm on the main floor and he can't also be on the main floor with me. He barks and whines and mopes. I find that most days when I'm home eating a meal, I bring my food down to my office and eat in his company.
I am single and at the moment I don't have a boyfriend, and thus I end up eating a lot of meals alone. I don't have a high income, so I rarely eat out. Plus I enjoy cooking and eating food I cook myself. That means I eat breakfast and most dinners by myself, with Sam, a dog!! As a result, sharing lunch with my colleagues is a wonderful, connecting part of my day. It's that simple and that delightful.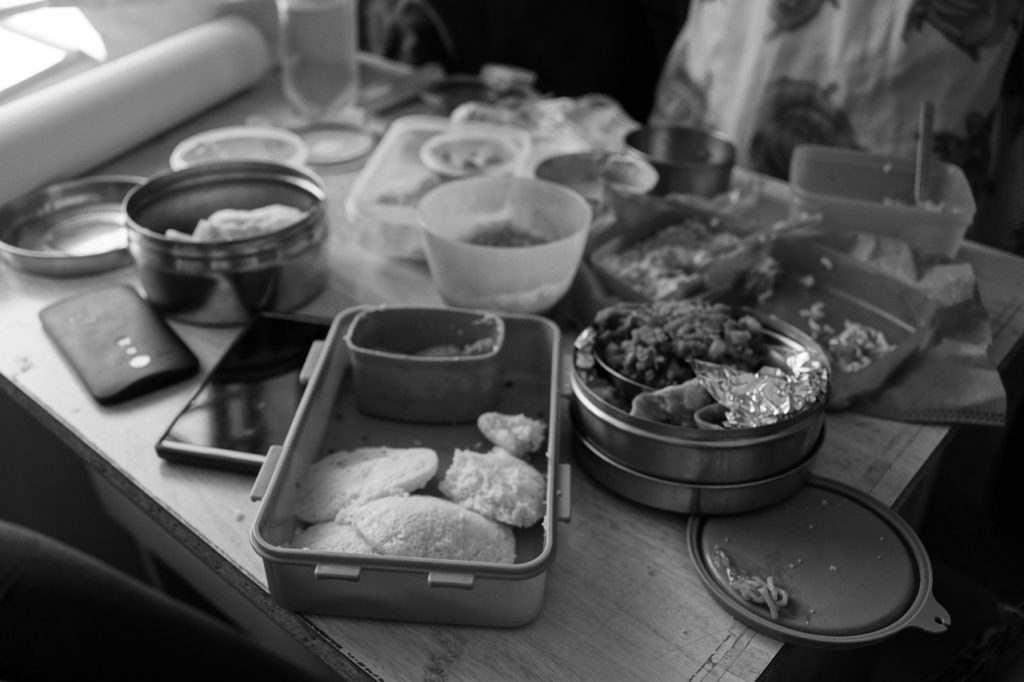 Turns out eating with others is good for our mental health too! We are hard wired for connection and belonging, and sharing a meal is community. In fact, writing this blog is an excellent reminder to me to build in more eating with friends. On that note, I'm going to reach out and schedule a few meal meet ups with friends!
What about you, do you eat with family and friends? I hope so! Let me know, I love hearing from you.