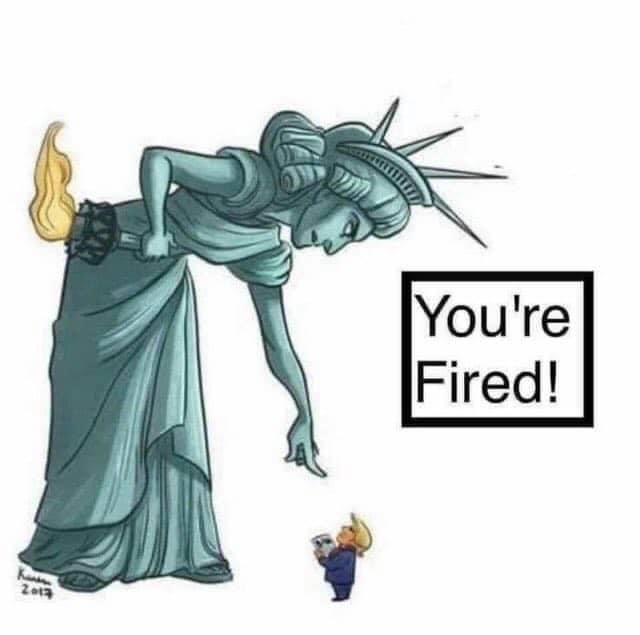 I'm writing this post on Saturday, November 7th in the afternoon as part of my writing group. We meet via Zoom, check in and then go off-line to write. Then we come back online to share and give each other feedback. I love my writing group.
Today is a historic day. Joe Biden and Kamala Harris officially became the President-Elect and Vice President-Elect of the United States.
I was in my kitchen when NPR made the announcement and immediately I heard yelling and honking coming from the street. Tears started streaming down my face. I felt profound relief in my body. It's been a challenging week waiting for the election results. I meditate every day and have for more than 20 years and the past 10 days I've massively upped my daily meditation time to remain calm and centered. It's been difficult as we waited.
As you may have gathered, I am politically liberal. I've been arrested more than 7 times for civil disobedience, all from when I was young and in my 20's. Living through these past four years with 45 as our president has been extremely difficult for me. His hatred, his lying, his disregard for difference, his disregard for the environment, his promotion of violence and racism, to name a few difficult things about his leadership of this country, have been almost unbearable to endure.
As you are likely aware, just because Joe and Kamala will take over as the leaders of the United States on January 20th, 2021, does not mean the work ahead will be easy.
This particular election has pointed out that there are great divides and divisions in the United States. We are a country built on the backs of enslaved people and we, particularly those of us with white ancestry, have not reckoned with that heritage. We have a LOT of reckoning ahead of us. 
Are you ready?
I think I am. I'm grateful that I am healthy. That I have a job and that I have energy to contribute to healing the soul of this country. I am becoming aware of how much privilege I have as a white woman. I'm not sure yet exactly what I will do to help, but I will find a way.
I hope you do too.
One of the organizations I support is an organization that helps low income people in Minnesota get on their feet financially. Prepare + Prosper helps low income people file their taxes and they provide Money Mentoring.
One way to help
I've used all of their services. Because of Prepare+Prosper, I learned how to successfully manage my money. I even became a Money Mentor Coach. They helped me turn my life around. November 19th, 2020 is Give to The Max Day here in Minnesota and I'd love it if you'd help me raise $500 for Prepare + Prosper. Here's my page. THANKS!!!
Have you signed up for my email list? If not, here's where you can, and you'll get a free self-care guide!!