The holiday season has arrived once again. This is not an easy time of year for many of us, me included. I wrote about ambiguous loss and family estrangement a few years ago, and most of what I wrote in that post in 2018 is still true.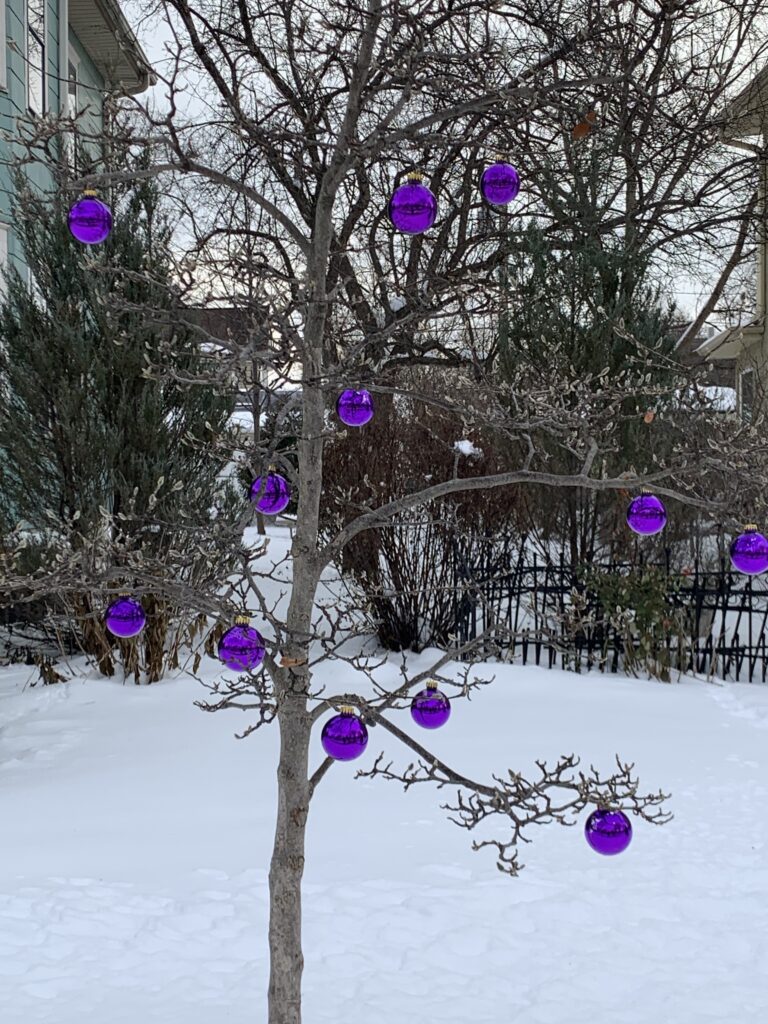 I don't see or talk to anyone in my biological family to celebrate Christmas, Winter Solstice or the New Year. As time has gone on it has gotten easier to navigate the holiday season. In part because I have amazing friends and in part because I've continued to heal from the pain of not having close family to celebrate holidays or any major event. Therapy when done with intention and willingness to feel the pain and loss is miraculous.
I am profoundly grateful for my circle of dear friends and my wise and able-to-hold-space-for-me-to-feel therapist that I see nearly every week to process my emotions and insights. I meet with my therapist on a Zoom-like platform, so we both stay safe as this pandemic has not ended, despite vaccines, of which I have had three jabs. Since I worked with my therapist in-person for a few years before the pandemic, moving online wasn't difficult. I do miss being able to hug at the end of the session, since being single, I don't get many regular hugs.
Holiday grief
That said, every holiday season brings grief. I miss not having a guaranteed group of people with whom to share a meal and exchange gifts of appreciation. Every year, I allow myself a few hours of sadness. I cry and hug my dog Sam. I journal about the family I wish I had. I take myself out in nature to get comfort from the trees and sky.
Fun in the sun helps
Best of all, I make an effort to create connections with the people in my life. This year my housemate Karen and I have invited my friend Jaime and her dog Polly over for Christmas dinner. On Solstice, five of us will gather at dusk to build a fire at a park. We will have mugs of soup and we will read poetry and burn things we are letting go of and things we welcome into our lives as the Earth turns toward longer days.
This year, I am kicking off the two weeks I am taking off from my two day jobs with another trip to Siesta Key, Florida. My triathlon/running/cross country ski friend Monica, who is a teacher, got a few extra days off for the holiday break and she immediately booked a few nights at a cottage in Siesta Key. She sent a few of us a text to see who might join her. I decided to make it happen. Two nights and three days in the sunshine at the ocean is the best way to kick off two weeks of focused writing.
I head to the warmth and sunshine tomorrow morning early!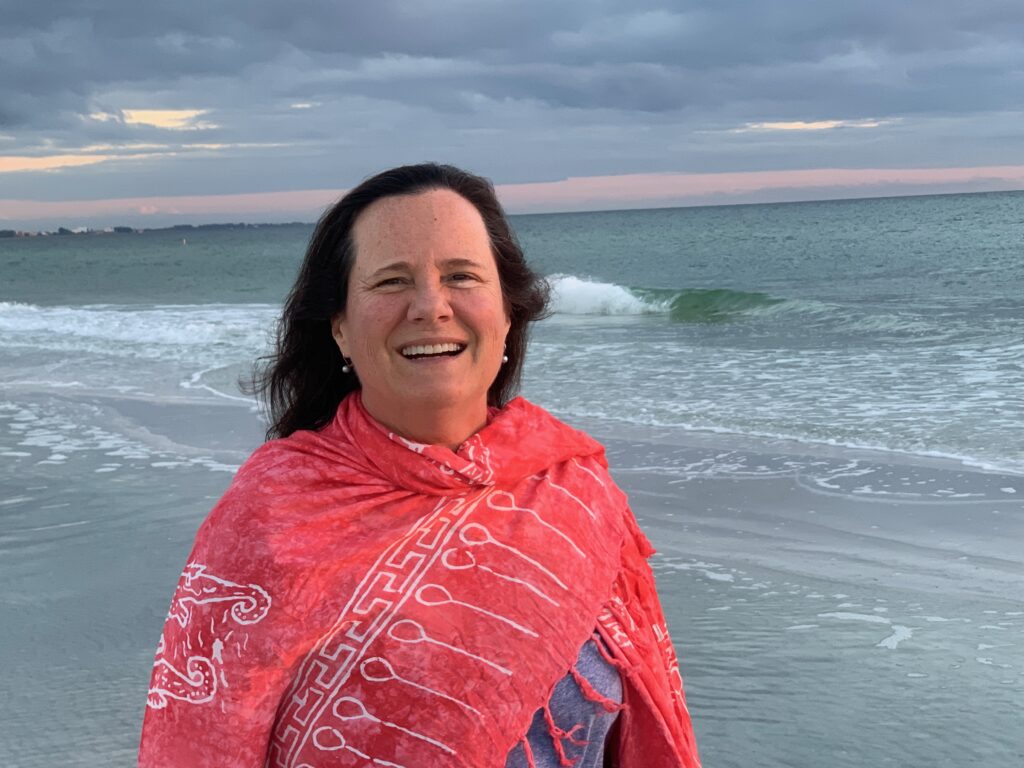 Writing focus
Upon my return, my schedule has two hours of writing everyday. I am nearing completion of the first draft of my book. I am SO excited to be done that devoting time over the holidays to make progress toward that goal is invigorating. Instead of dreading the holidays, I feel excited. I expect the grief will hit me at an unexpected moment. That's okay. I will make time to cry and feel. The only way out is through as the wise ones say!
Thanks for being a reader of my blog. I value you and our connection. I wish for you peace and calm and self-love this holiday season. If like me you feel grief, may you hold yourself and give yourself comfort and kindness.
Are you on my email list yet? If not, please sign up today. I won't share your email with anyone.