I love winter because it's soup season! You might be laughing, but heck, I prefer home cooked, healthy meals and I like to keep it simple. After all, I'm not in a relationship, I don't have children and we are still in a pandemic.
Thus, I do most of my cooking on the weekends for the week ahead. As you likely know, I don't eat meat, very little dairy (true confessions, these days I eat some parmesan cheese and a little bit of yogurt), and zero gluten. What I do eat is lots of vegetables, some tofu, some rice and lots of types of lentils and beans. As a result, cooking for myself is easier and much more affordable.
Soups are THE BEST!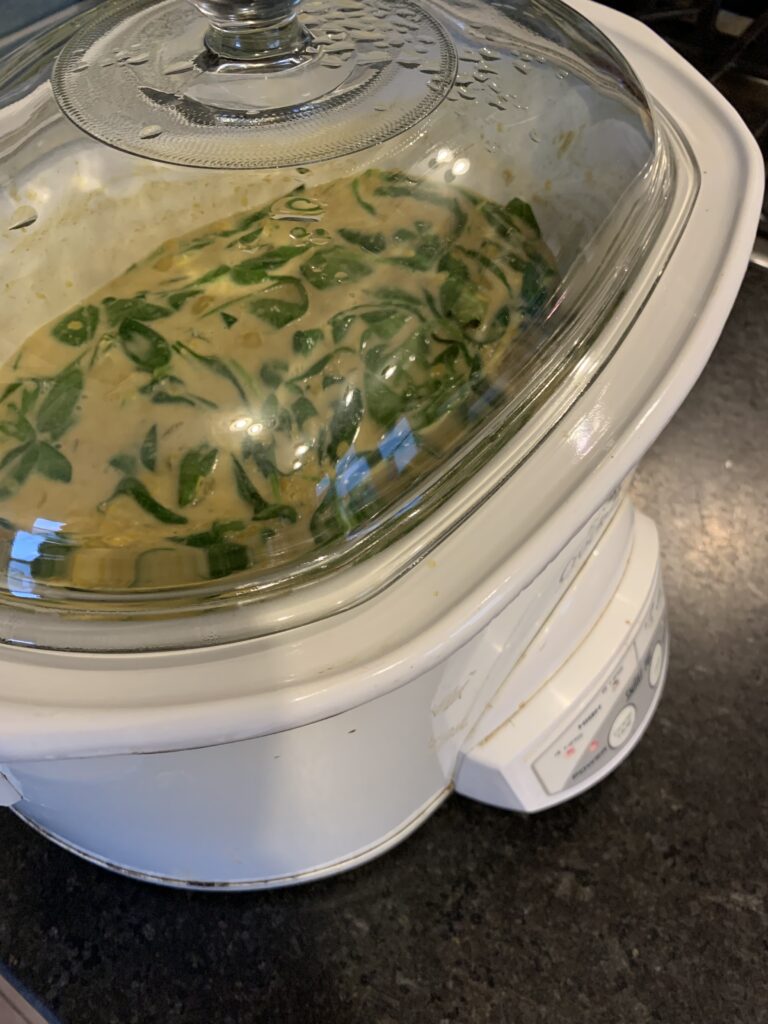 In line with keeping my lifestyle affordable, I have an old crock pot that I got for less than $5 at the local Goodwill six or seven years ago. I use it all winter and it's held up very well. In other words, that crock pot was one of the best Goodwill purchases I've ever made! I've been tempted a few times to consider getting an Instapot, but so far I haven't made the leap.
Two of my current favorite crock pot soups are Slow Cooker Butternut Squash Soup and Indian-Spiced Slow Cooker Red Lentil Soup with Spinach and Coconut Milk.
What I love about the butternut squash soup is the spices and the granny smith apple. Plus she has you add in a few carrots, more veggies, why not! On her website, Ali, the chef of this soup, includes the Instapot option for making this tasty soup. Ali's website has lots of great recipes.
This red lentil soup has such amazing spices and Kalyn Denny's website is very inspiring. Kalyn's story started in 2005 when she lost more than 40 pounds and she wanted to share her recipes. She too has lots of great recipes for us!
https://kalynskitchen.com/slow-cooker-red-lentil-spinach-coconut-soup/
I share them with you today so that you too can give them a try and fall in love with winter soup yumminess!
Enjoy!
If you're not on my email list, please join today. I won't share your email with anyone. Thanks!