Good news! I love having good news to share!! After all, who doesn't love some good news? As I mentioned a few blogs ago, I joined a writing program called First Book Finish with writing coach Rhonda Douglas.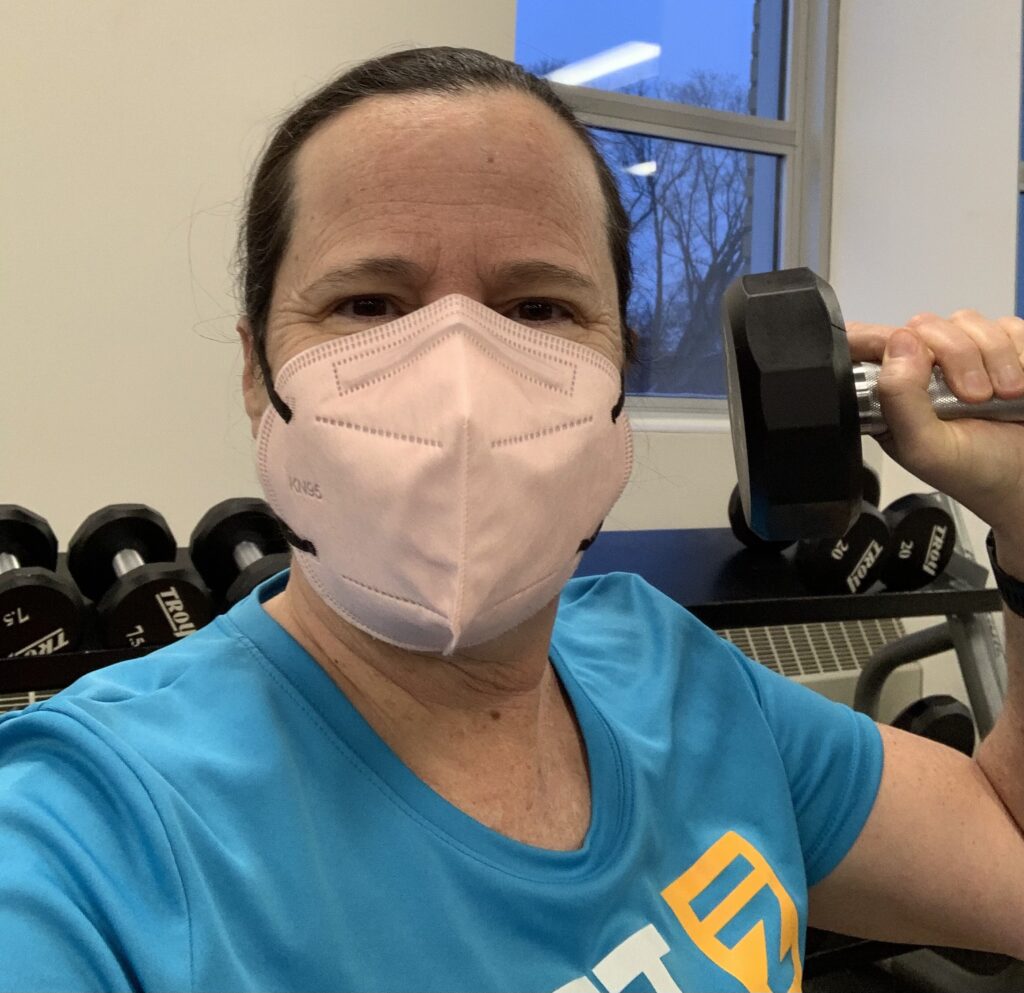 Rhonda had us map out our plan for the 12 week program, which I did. My goal was to get to 60 – 70 thousand words and to have the majority of those words be personal stories from my life to illustrate the points I wanted to share in how to embrace the lifestyle of an endurance athlete. I already had 37,000 words and I had a clear outline and I had seven chapters and five resource sections. What I was missing was stories from my life experience to illustrate. Previously I was holding back. I was ready to be open and vulnerable.
I made it to 60,000 words on January 2nd and as I was tallying my words and reviewing the stories I wanted to add, I realized I WAS DONE!
Happy finish dance
I jumped up from my computer and danced around in my office, the hallway and into my bedroom. I spun around in circles and laughed from my core all the while smiling a mile wide. The joy and relief and delight was flowing through my body. It took me 9 years and 9 weeks to at long last arrive at a COMPLETE first draft of my book.
Turns out I needed to do a lot of reflection, therapy, self-healing work to be able to get to this long desired finish line. Meaning that the book started out as a self-help book and now it has turned into a teaching sports memoir.
Best when emotional not just intellectual
I got feedback a few years ago that my best writing in the book was the parts where I was emotional, not intellectual. Meaning that I was best when I tell my own story woven in with what I hope to share and teach about how to be an endurance athlete when you have a chronic health challenge such as diabetes, cancer or a mental health challenge.
Apparently I was attempting to teach and write about something that I hadn't yet fully resolved within myself. That's what I kept running into as I attempted to finish this book over the nine years I kept writing it.
I needed some good writing rules, which I didn't have for the first 9 years of the writing I did on this book. Rhonda's program offered clear rules that served me very well.
Rules of the Draft
The rules that allowed me to get to this first draft finish line were:
No re-reading (except a little bit to be where I left off so I could pick up again)
No editing or re-writing of any kind
Avoid anything that is not writing
Write regularly
Rhonda has eight Rules of the Draft and the above four rules are the ones that made all the difference for me. I am a bit of a perfectionist and I would often reread and re-write over and over again. Turns out that kept me in a bit of a "never finish the first draft" mode.
I noticed an interesting thing on January 3rd, the day after I did that happy dance and told my friends and Facebook about my success.
Post Event/Race Grief
A wave of sadness hit me rather hard. My body and heart felt empty. I noticed I was wandering around my house and doing my work and activities with a nagging sense of loss and confusion.
It reminded me of the sadness and let down I've felt after completing a big athletic event or race.
I decided to treat the way I was feeling like how I treat post-race/post-event let down.
How to deal with post-race let down in 4 easy steps
Step 1: Feel the feelings.
Allow the body, heart and mind to feel the let down, the sadness, the confusion about what to do next. In other words, actually feel the emotions as they move through the body. Don't deny or stuff them. For real, FEEL the emotions.
This isn't always easy for me to let myself do. I did it. And ironically, when we allow ourselves to feel, the emotions move through rather quickly.
Step 2: Allow a bit of space to feel the range of emotions.
In addition to the hard, sad emotions, I also felt overjoyed and crazy happy. I let myself have nearly an entire week to have all my emotions.
Step 3: Let a new goal emerge.
I make a strong effort to let a new focus rise to the surface, rather than force something to the top.
As the week went by, I knew that the Revision Stage would be next, but I wasn't feeling sure about what that meant. I watched some of the videos Rhonda has in our First Book Finish course and I gained more clarity and even a bit of excitement.
Step 4: Commit to the new goal!
Do so with enthusiasm and renewed commitment.
I attended a Writers' Planning Party with Rhonda and 150 of her writing followers on Sunday, January 9th and at that gathering I committed myself to doing the Revision process in 12 weeks.
My goal is to have the revision process done by March 31, 2022. That way I have a few weeks to print it out and get it to my beta readers!!
Doing this goal setting allowed me to refocus and recommit to the next 12 weeks. I even emailed my goal and my action steps for how I will get there to 9 accountability writer friends. That made it even more real and exciting.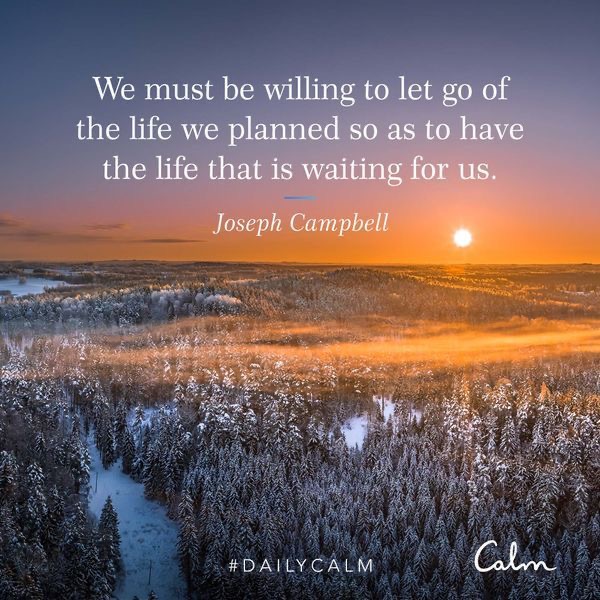 That's my good news today!
Thanks for reading and for being interested in your health, wellness and your fitness!
Let me know how you're doing in this new year. How are you hanging in there? I'm sending you good vibes! I love your comments and to hear from you!
Are you on my email list yet? If not, please sign up right here! Let's stay connected!