What a couple of weeks it's been!
How are you doing this week? I hope you're hanging in there.
I'm still navigating the Stages of Grief from finding out I have Stage 2 metastatic breast cancer. My third round of breast cancer.
I did learn, from my endocrinologist of all people!, why this third round is called metastatic. It's because I no longer have a breast on the right side of my chest since it was cut off in the mastectomy I had in 2010.
The three teeny tiny tumors on the right side of my chest (the ONLY cancer found in my entire body in the PET scan I had recently) are embedded in the muscle and intercostal tissues of my sternum and ribs. Thus metastatic – which means no longer in the original place. Metastatic is usually used with Stage 4 cancers, but mine is Stage 2. I am taking the wins wherever I can find them.
The second day of taking the aromatase inhibitor called letrozole is the day that my books arrived! 300 hardcover and softcover books showed up like magic and wonder! These are the books that the Kickstarter backers pre-ordered a year ago!
I made a video of the opening of the first box. Enjoy my delight and heartfelt gratitude for all the love and support!
Podcast Delight
Then, just a few days ago, the podcast I recorded with my writing mentor Rhonda Douglas went live. 
Here's what Rhonda and her team had to say about the podcast.
Everyone's path to publishing is different, and for some, it can mean YEARS of hard work.
This is the case for Mari Ruddy, my guest on the first episode of Season 3 of The Resilient Writers Radio Show!
Mari's second book is finally coming out, it's TRUE!! (on eBook November 7th, and paperback on November 14th!).
Here's the QR code to get to the book on Amazon.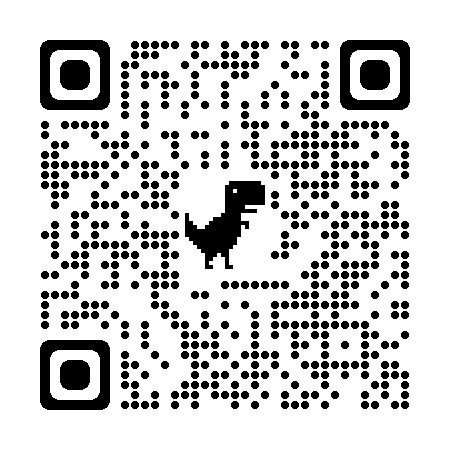 Even through all the ups and downs, like switching back and forth between genres, learning about what she wanted to teach in her book, getting rejected from multiple publishers, and learning about the craft of storytelling, Mari never gave up.
She stayed resilient—like all resilient writers do.
Tune in to learn:
The importance of knowing what kind of book you're writing
Why you should pay for an editor, especially as a self-published author
How much it costs to self-publish
The value of having a writing community
Mari faced plenty of obstacles outside of her writing life, too. She says that this is where having a writing community comes in the most handy, and is why she loves being a member of the Writer's Flow Studio.
Despite the critical importance of writing in community, that isn't all that led Mari to finally finish her book. Mari also took the time to learn, not just about the content of her book, but how to incorporate elements of story into a nonfiction piece during her time in First Book Finish.
Her newfound knowledge of story and her knowledge of fundraising—allowing her to have a successful Kickstarter and raise $12,000 —got Mari where she needed to be to self-publish her book.
Are you on my email list yet? If not, please sign up today! I won't share your email with anyone, ever.