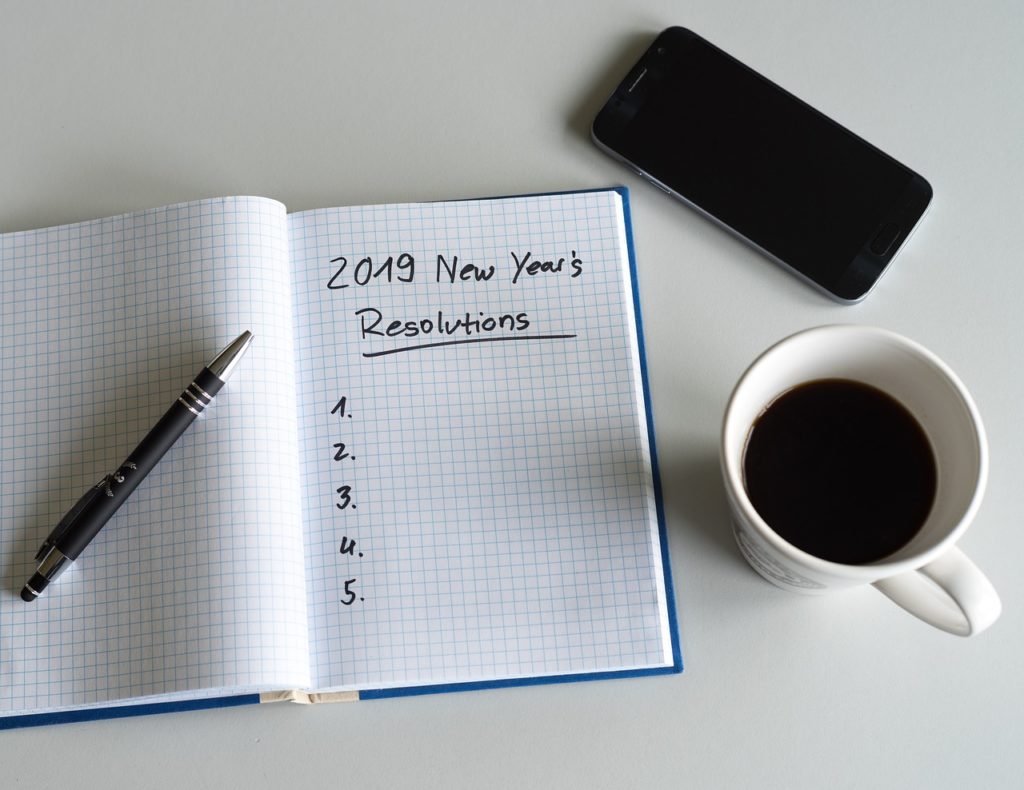 Happy New Year! Are you ready??? As I've mentioned for a few years now in this blog, I am a big fan of goals and resolutions.
2018 was a good year in most regards. And I am VERY EXCITED about 2019. My #1 big time ambitious goal is to get my book ready and DONE and out into the world. This is the book that I've been working on for about 8 years.
To get myself focused, here are my Goals & Resolutions for 2019. Let me know what you think! Any and all feedback is greatly appreciated!
WRITING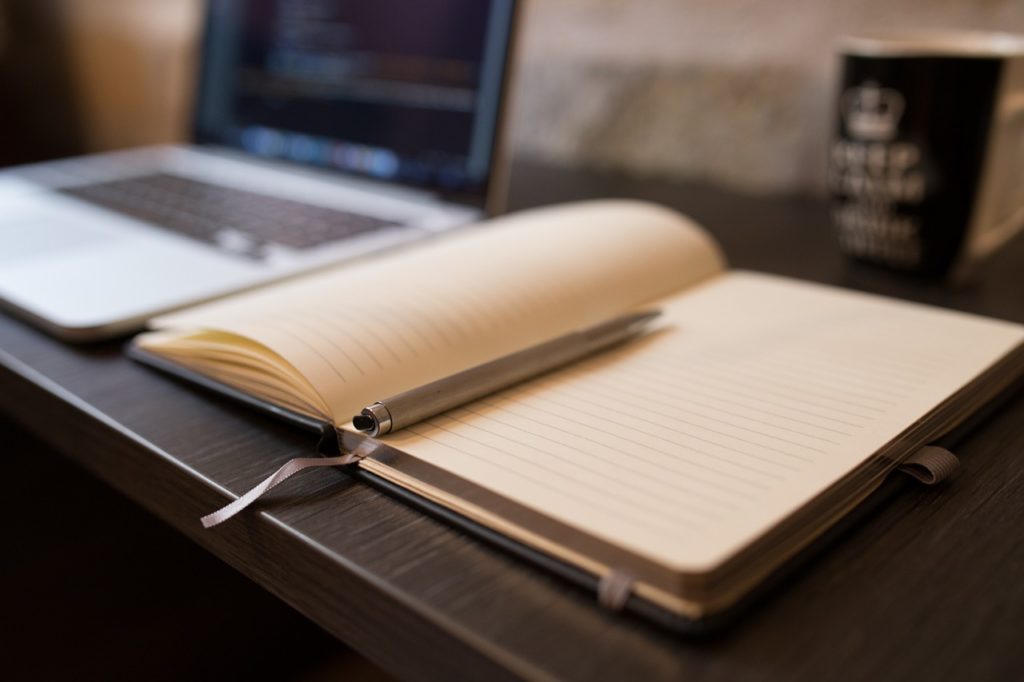 Blog 3 – 4 times a month on my website
Send an email to my list every time I blog
Create a give-away incentive to gather emails
Meet with my writing group every month
Complete the Write a Best Seller Jeff Goins program
Have a clear publishing plan
Redo my book proposal
Attend Hay House writing conference in Oregon in March
HEALTH + FITNESS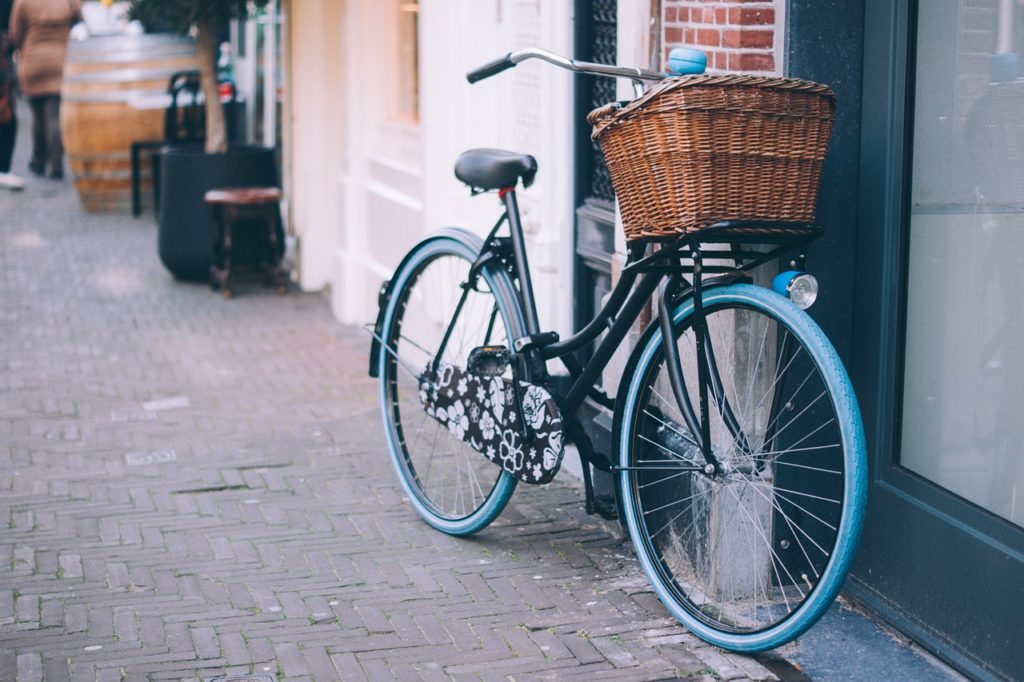 Train for and do the YWCA triathlon with Brooke and friends
Train and ride 45 – 60 mile Tour de Cure
Walk 10K steps 6 days a week every week
Plant + grow kale and other yummy veggies
Keep cooking and eating clean and healthy, 2 new recipes every month,
Meditate everyday at least 10 minutes
Write in my Gratitude Journal every day, feel the gratitude in my body
LOVE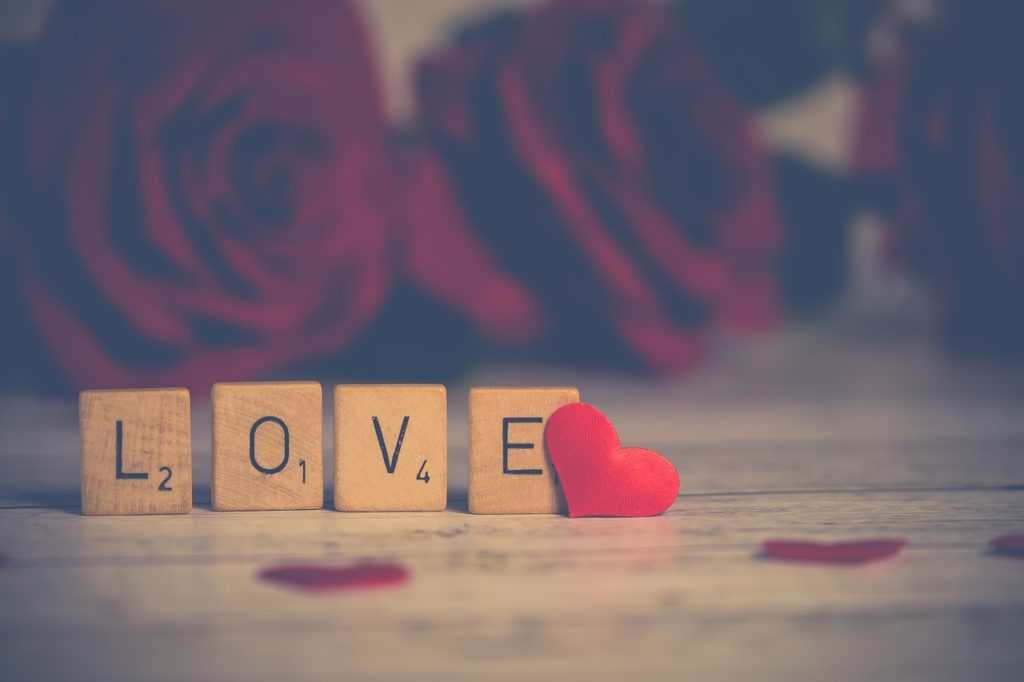 Keep in contact with old friends, make a regular effort to hang out and have fun
Make some new friends
Keep taking excellent care of Sam
Stay open to big partner love
SERVICE
Continue organizing P.ink Day MSP
Continue leading Lean In Together MSP

CORE Work Group
Social Media/Website Work Group
Peer Coaching Circle participation
ABUNDANCE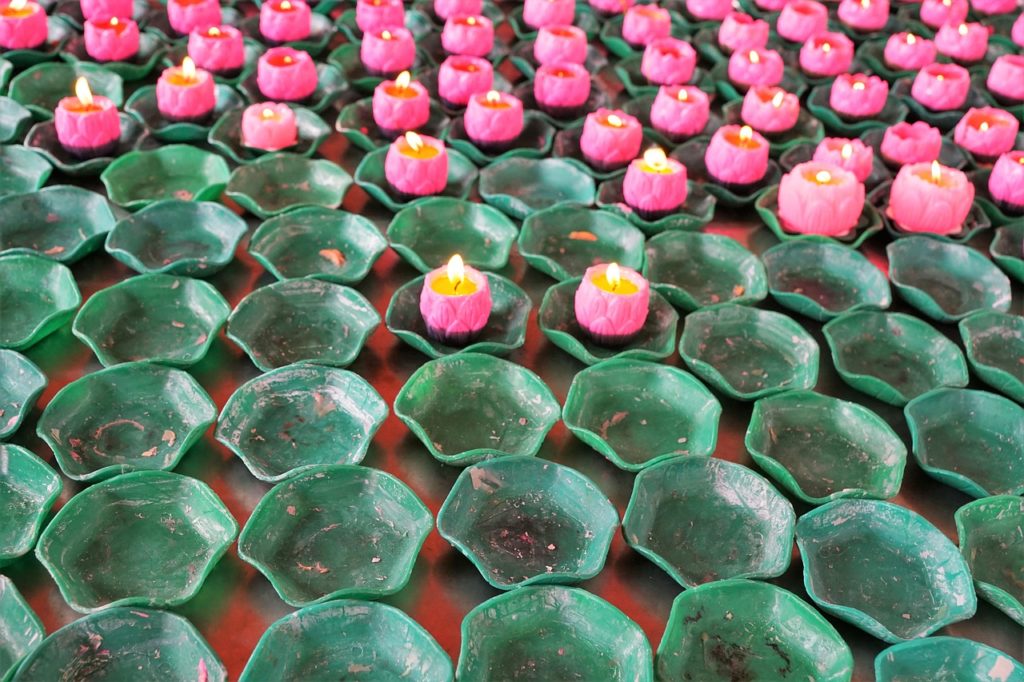 Keep learning about and planning my retirement accounts
Save $3000. That's $250 per month
Keep marketing LinkedIn Profile Magic (Need help with your LinkedIn profile? Let me know, I'd love to help you!)
Create a plan to relaunch my speaking business
There it is, my 2019 plan! I have to say, seeing my plan in black and white, typed out, helps me stay focused and on point. It feels good!
And this weekend, on Sunday, January 6th, a group of people is coming over and we are all making Vision Boards for 2019. YES!!!
Thanks for reading! For sure, let me know what you have planned for 2019!
Let's make it an awesome year!