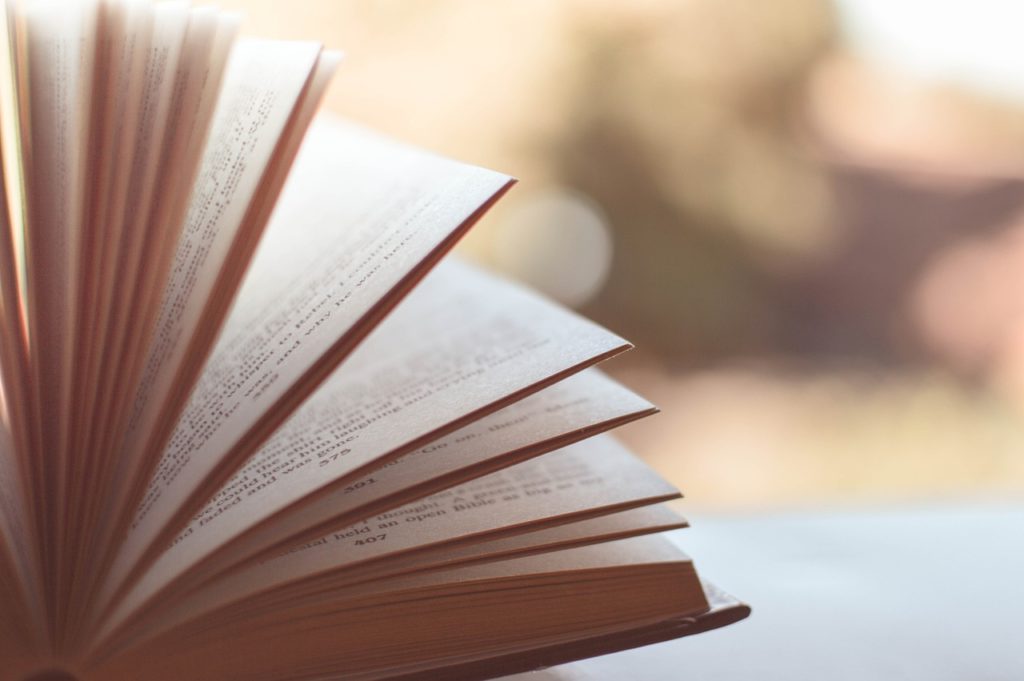 Today I need your help. Really. I want your opinion. My hope is to get at least 100 people to give me their opinion about which book would you buy. I need your opinion very SOON, please give me your opinion today! This survey will take you less than 45 seconds! It's super simple!
Which book would you be most inclined to buy?
You see, I'm in serious book proposal writing. My deadline is August 22nd, 2019. Between now, June 14th and August 21st, I'm working with an editor and I will get my updated book proposal DONE!
Here is the link to tell me which book you would be most inclined to purchase!
Thank you!!!!