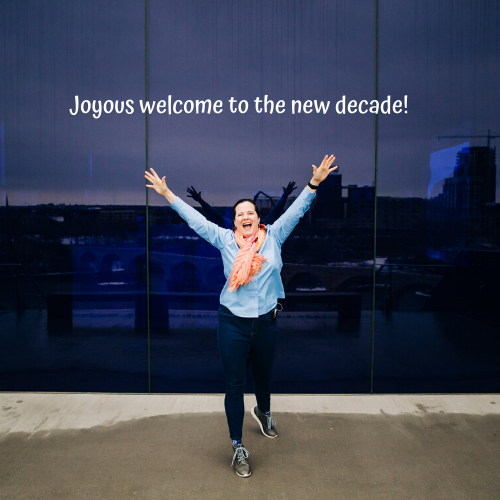 I mentioned last week that I love this time of year, January specifically, because I'm a big fan of goal setting, and this is the time of year that goal setting is a popular activity!! I like being in the popular flow at least once a year.
For 2020, I have 5 Resolution/Goal Areas with lots of items I intend to keep doing this year and a few key things I plan to do that are new. My 5 areas are Abundance, Love, Service, Writing and Health & Wellness. I will tell you more about my specific goals for each area next week, when I report back on my Vision Board gathering that is this coming Sunday.
A few weeks ago I was emailed a very cool 100-Day Short Term Massive Action program that was designed by amazing speaker and author Honoree Corder who I met at the Tribe Conference in Franklin, TN in September 2019. I met Honoree in the bathroom right before she was to go on stage at the conference to inspire and motivate all of us creatives in attendance.
Honoree wowed me. She is understated and POWERFUL. A lovely combination. She also very personable.
When I got that email from Honoree, I was captured by the idea of 100-days. I like the perfect roundness of that number. It's not too long and it's not too short, perhaps it will be the ideal number of days. Just like Goldilocks!!
Each day, for 7 days, Honoree emails with how to write and create your own Short Term Massive Action plan. I thought long and hard about how I want to kick off 2020 and this is what I decided upon.
Let me know what you think. If you like what I've created, consider giving Honoree's method a try.
For your review, here is what I created after 7 days following Honoree's guidance.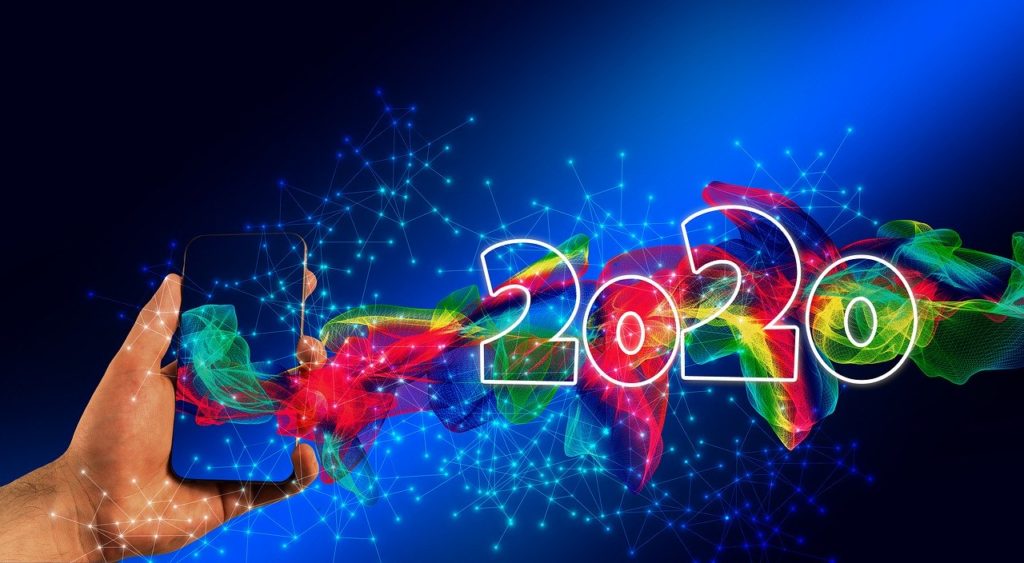 Mari's Short Term Massive Action
100-Day Action Plan
January 3, 2020 – April 12, 2020
100-Day Vision – fresh, beautiful, worthwhile, energized
Over the next 100 days I have a vision of getting my website looking fresh and beautiful and with a clear statement of what I offer people. I will successfully reorient my life to be able to train for this Olympic triathlon this summer. I will re-read my book proposal and I will select at minimum 4 publishing houses to send my proposal to.
100-Day Purpose – gain confidence
Having a fresh and beautiful website that has a clear statement of what I offer people will give me a platform worth following. It will give me confidence that what I offer is good and worth it to people. By reorienting my life to create time and flow to train for the Timberman will give me confidence that I can do this distance of a triathlon and be ready for the event. And re-reading my book proposal and selecting at least 4 publishing houses will re-instill confidence that my book does want to be out in the world as a published book.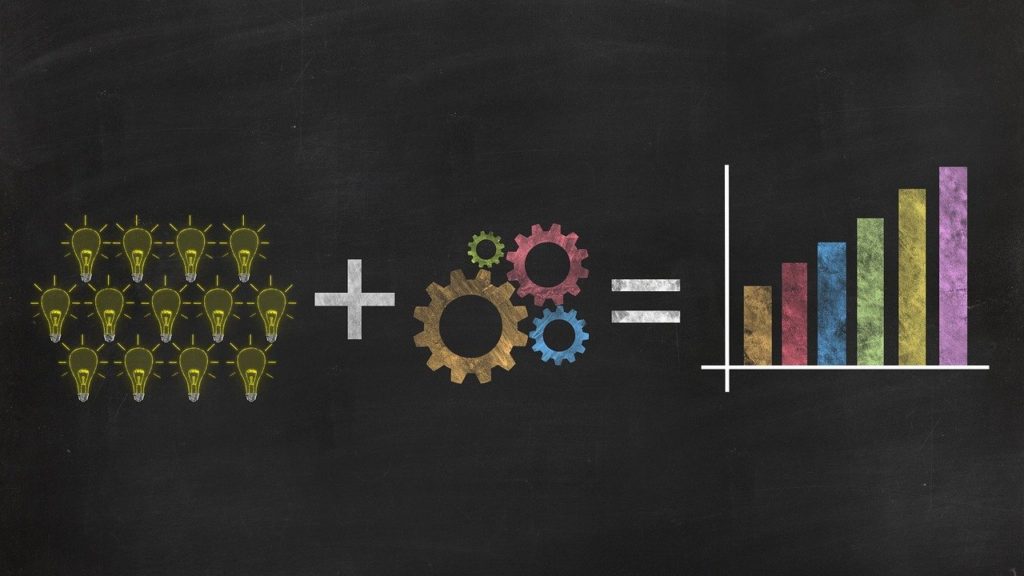 Mari's Top 3 Goals:
Goal #1: The Home Page of my website is updated and looks amazing. I successfully learned Elementor to make this happen.
Goal #2: My life and fitness plan are re-oriented to be able to accommodate 9 training sessions a week and I am able to meet the minimum training for week 1 of the Timberman training plan.
Goal #3: I sent my book proposal to at least 4 publishing houses that I am excited about and make sense for my book.
My Commitment Statements:
Goal #1: I am committed to successfully transforming the Home Page of my website to accurately reflect my message and accessibility. I care about my website. I like it to accurately reflect my awesomeness. I will sell more and I will attract more when my site looks fabulous!
Goal #2: I am committed to my health and fitness. It's been 11 years since I've done a triathlon longer than a sprint and I LOVE triathlon and I am ready to take on this physical challenge. I have a group of amazing friends who want to undertake this adventure with me. I am ready to orient my life to accommodate this level of fun and fitness.
Goal #3: I am committed to hearing and acting on my deepest life calling. I love writing and I am ready to get my book out there.
Empowering Descriptors:
Website Magician!
Triathlon Goddess!!
Published Writer & Speaker Extraordinaire!!!
Three areas of focus:
Website design
Exercise routine
Putting myself out into the world
Mari's 6 Daily Actions:
Review my training for that week, make sure I've scheduled my workouts, made them fun and obtainable
Review my website training and action steps
Meditate EVERY single day
Write in my Gratitude Journal and give thanks for all the small and big in my life
Plan time to cook and make healthy, yummy food
Celebrate my accomplishments
Thanks for reviewing my plan!! What do you think of these three goals? Of note, as the months go by, you will hear more and best of all, you will see more. I would love to hear what your goals are. Please tell me in the comments!!
With appreciation,
Mari