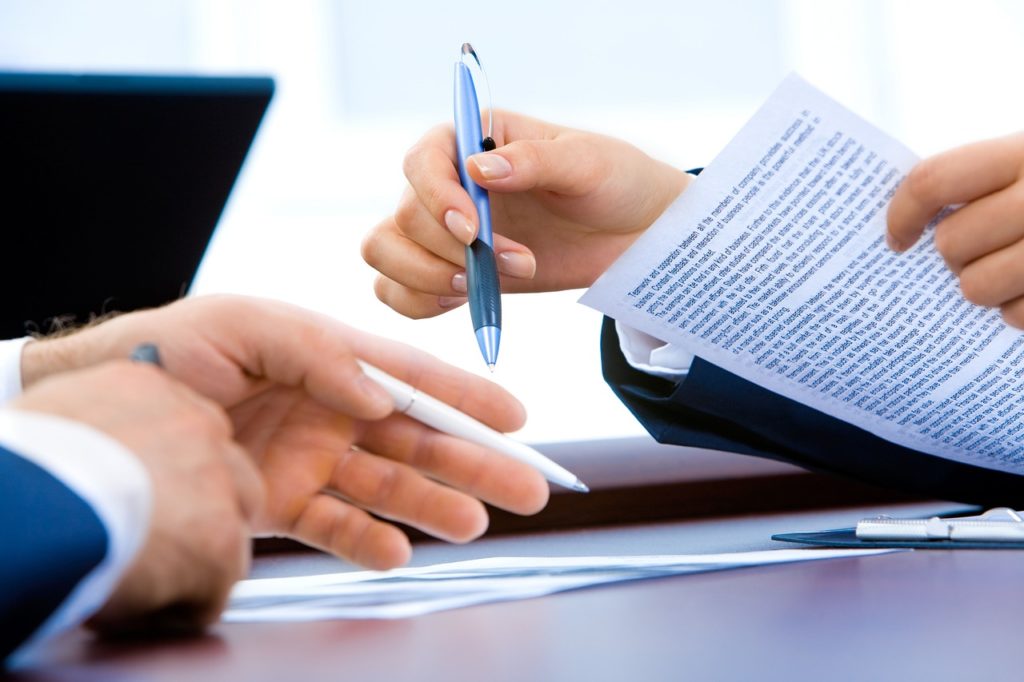 In the spring of 2004, I was open to outcome, and I gathered over a weekend or two in Denver, Colorado with my longtime friend Micah Jacobson. We had decided, as a result of meeting in a Master Mind group for a few years that we would write a book about asking questions.
Both Micah and I love questions, and both of us at the time were a part of a high school orientation program called Link Crew, where high school seniors mentor high school freshman for the first 3 to 5 months of the 9th grade year. Link Crew uses a question asking process for debriefing shared experiential activities. The questions cause students to take their experience playing a "game" and apply it to their fears and apprehensions of starting high school. As a result of the question asking process students find safety in sharing with their peers about their fears and finding solutions for how they can navigate this important school transition successfully.
The writing of the book was miraculous! I had been asked by our publishing company, Wood N Barnes, to write the book. They gently hounded me for a few months. Finally Micah and I found a few weekends to meet, and we cranked it out. Micah had single-handedly come up with the 5 question model Link Crew used. Micah and I, together with a few other Link Crew colleagues, had refined how to teach the 5 questions to the adults who would run the Link Crew program at their high school.
The book we wrote teaches the reader what the 5 questions are and describes the theory on which the questions are based. Additionally, we describe essential question-asking and facilitation skills to make the process safe for all participants. Creating a safe environment for 9th graders to speak of their fears is essential for the question asking process and subsequent learning to be successful.
After we finished the first full draft, the book went to Mony Cunningham, editor extraordinaire and president of Wood N Barnes, and she proceeded to tear it apart! In all we went through 26 rounds of editing. One critical thing I learned through this process is that having a great editor is ESSENTIAL when writing a book! Additionally, co-writing a book is super difficult, because the book must have a seamless voice, and while Micah and I both love questions, we have very different writing voices.
For the first edition of the book, which came out in November of 2004, one month after I found out I had breast cancer for the first time, the voice in the book is primarily mine. Then a few years ago, Micah updated a number of things in the book for the 2nd edition. The voice in the 2nd edition is primarily Micah's.
If you wonder about asking questions to help a group share and debrief after a shared experience, I strongly encourage you to check out Open to Outcome: A Practical Guide for Facilitating & Teaching Experiential Reflection. It's super easy to buy the book on Amazon!
If and when you do read it, please leave a comment or two telling me what you think!