I signed a contract with Mandala Tree Press Publishing! Mandala Tree, and their team, will help me take my book, Extreme Healing, through the editing process, and get it printed, and help me launch the book.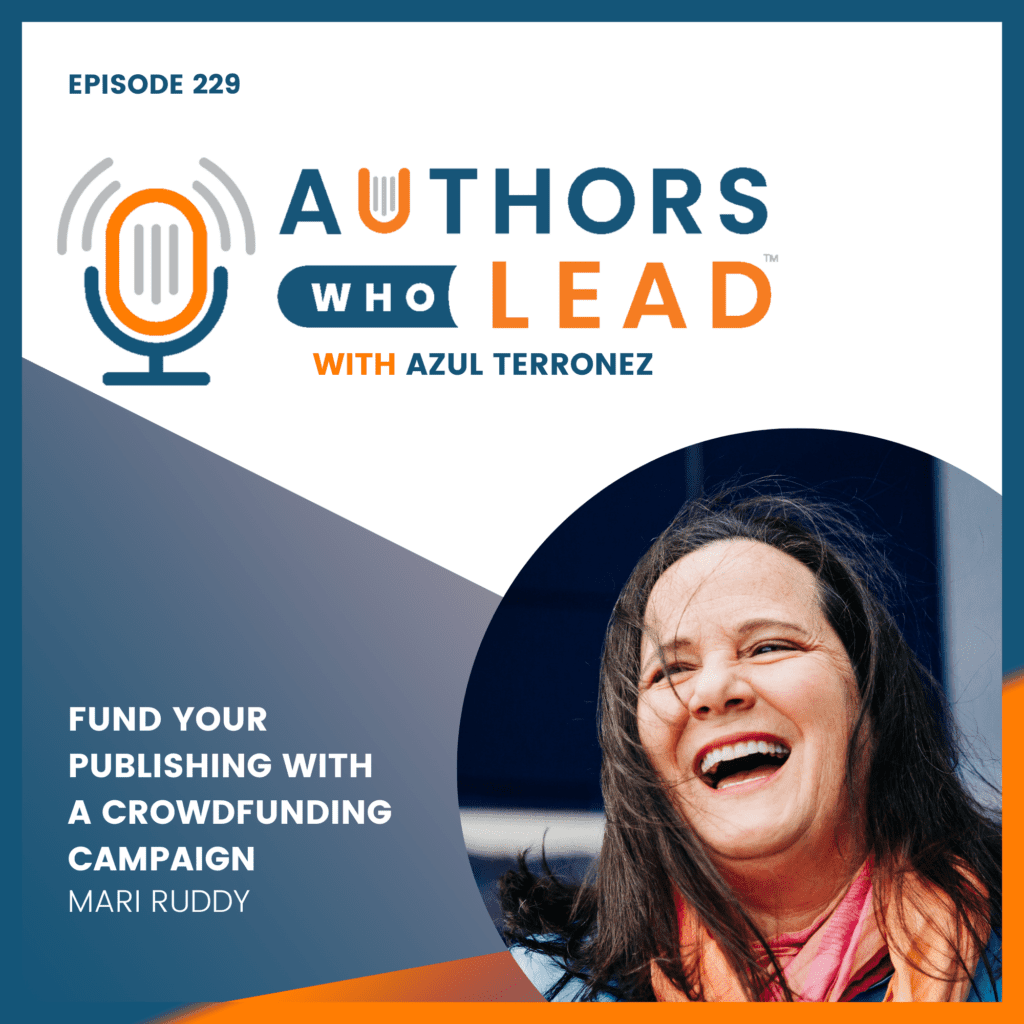 Publishing advice
For those of you not authors with a finished book, it turns out finding a publishing company that's trustworthy, will give you what you need and want, and will help you with both the needed editing and the launch of said book – well, it's a tall order.
For starters, I want to reassure everyone that I have zero intention of becoming a broker of publishing knowledge. Just because I finally sorted through countless webinars, a few contract proposals, and met with a number of people to figure it out, in no uncertain terms am I anything close to being a publishing expert.
All I know is that publishing is a complex industry. Figuring out what each author needs is an individual process.
One thought
For those who are writing a book, the one bit of advice I have for you is to be inquisitive about the publishing process. Ask a LOT of questions. Schedule one-on-one meetings, and get as specific and particular as you can.
When you have a contract to review, read it word for word. Again, ask a lot of questions. If you have a lawyer, have them review the contract too. If you don't have a lawyer, consider getting one, and have them review the contract.
That is the extent of my publishing advice. Mostly I wish you the very best of luck with whatever you figure out.
Mandala Tree magic begins now
I am very excited to work with Mandala Tree Press.
The company is owned by my longtime friend and colleague Azul Terronez. I've known Azul since 1995, when we worked together with the Link Crew and WEB programs. The two of us were leaders of small groups of teachers learning how to run these welcoming programs in their middle and high schools.
Our mutual friend and mentor, Phil Boyte, found us in our schools, and recruited us to help him teach these orientation programs to fellow teachers.
Link Crew playfulness
Link Crew and WEB are experiential learning programs that make big schools feel smaller, more welcoming, and create authentic connections and community between successful older students and the new students coming into the school.
Teaching the teachers and administrators how to teach their students how to welcome the new students is a complex process. The training is three days of intense play and process – one of the best ways to learn. We used improvisational theater and storytelling techniques to teach. Of course, this required all of the staff, which included Azul and me, to relax into play, as we needed and wanted to be effective role models.
As a result, when the training days ended, the staff would gather for more playfulness. Needless to say, Azul and I have spent hundreds of hours together with the team, storytelling and laughing until our guts ached from so much delight.
Trust building
The end result of all this training and laughter meant that we developed a strong bond of trust with one another.
When I found out that Azul and his husband Steve had not only an author coaching business, but also a publishing company, I was very intrigued. When my disillusionment happened with the publishing company I thought I would engage with, I approached Azul and Mandala Tree Press.
The end result is that Mandala Tree and I are officially in collaboration. They will be the publisher of my book, Extreme Healing.
Podcast interview
Azul interviewed me in early November about my book and about my Kickstarter Campaign. To meet Azul, and hear more about my book, check it out!
https://authorswholead.com/2022/11/11/episode229/
How are you feeling about the new year?
Time does keep marching on and it's 2023. I am very pleased to welcome in this new year, and know that my book will be launched. Miracles do happen!!
Thanks for reading and for being in this community with me!
Are you on my email list yet? If not, please sign up today!