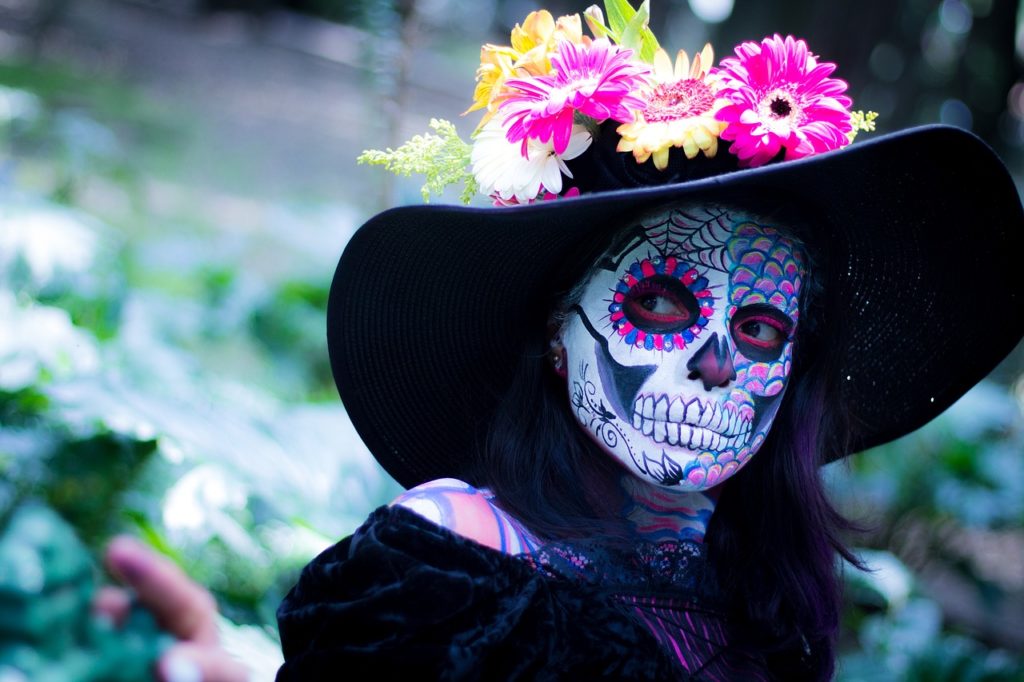 We're in the middle of a major transformation of society. It's a transformation that is causing lots of people to die. As of today, April 12, 2020, when I'm writing this 113,969 people have died from COVID-19. That's a lot of death.
Celebrating health care workers
Lots has happened as a result of this health catastrophe. We are celebrating health care workers in a way that I'm not sure we ever have. That is one thing that gives me hope. As someone who has interfaced quite a bit with the medical world, I have high regard for nurses and doctors. It is wonderful to see these giving people being celebrated while they work long, overwhelming hours.
Lissa Rankin, MD – a doctor all should know
A few weeks ago, I mentioned Lissa Rankin, MD, an author and blogger that I have followed for quite a number of years. On April 4th, she sent a blog that hit me hard. It was entitled Death Is No Ending, So Let's Try To Live and Die Well.
These next two paragraphs are from Lissa's blog. These paragraphs spoke profoundly to me. I had to share with you.
"In the world of conventional medicine, death is a failure, something to be avoided at all costs. But this is the modern technological view of death, not the only view of death. Because many people in the world don't have access to such life-saving measures, they wind up with a different relationship with death.
Tibetan Buddhist practices invite us to practice dying every day, so that when our time comes, we have rehearsed for that last breath, something that can help us die well. The Tibetan Buddhists are aware that death may come quickly and unexpectedly. Our time of death is always a mystery. So we practice dying well, in case our time comes with little to no warning. Only when we are prepared to die well can we live well, they say. But do we Westerners ever think about whether we're prepared to die well?"
Are you prepared to die well?
Reading these words that Lissa wrote caused me to think about the presentation my friend Helen did a few years ago for Lean In Together MSP about her work with Honoring Choices MN. Honoring Choices helps people talk about death before you are on your deathbed. They have lots of resources for you about how to have difficult conversations about death.
I was incredibly afraid of death when I was in 4th grade. So afraid that I developed a sleep disorder. My fear was that I would fall asleep and then die while I was asleep. My 4th grade self figured the answer to this fear was to just not fall asleep. I don't really know how I got over this fear, but thankfully I did. Now I'm an 8+ hours every night kind of person!
As many of you know, I've had type 1 diabetes for almost 40 years and I've gone through two rounds of breast cancer. Both diabetes and cancer have forced me to confront my mortality. Plus, as you might recall, I have attempted suicide. The attempt in June 2013 nearly worked. I had a near-death experience, during which I experienced a bit of what might come after we die. A comforting discovery was realizing death is a transition, not a complete ending. There is more beyond this one human life.
Take care of things while still in your right mind
This COVID-19 situation is another confrontation with mortality. I am someone who likes to take care of things, clean up my messes so to speak. I realized that I do NOT want to ever be put on a ventilator. I am very clear about that. Here's a link to a video by a smart MD about ventilators.
This caused me to realize that if I am to die well, for me that means no ventilators. I realized that no one but me knew that wish that I have. There's a lot of conversation these days about ventilators, the shortage we have in the US. I don't want to use one of those ventilators should I appear to need one as a result of coming down with COVID-19. That caused me to realize I better take care of business NOW. Here's a helpful article about ventilators by the New York Times.
Health Care Directive complete
As a result, I am pleased to report that my Health Care Directive is finished, signed by two witnesses and delivered to my medical providers. I have a copy printed out and I will give it to anyone who needs it. Additionally, I sent in the Anatomy Bequest Program Donation Consent form to the University of Minnesota Medical School, which will take care of my body when I die. My preference is cremation and on the way to cremation, if my body can be of use to the medical world, I am glad to be of service that way. 
Completing the Health Care Directive took me a while to finish. In it I had the opportunity to state what things make life most worth living to me. I also described my beliefs about when life would be no longer worth living. As another level of stating what I value about living and dying, here is what I wrote.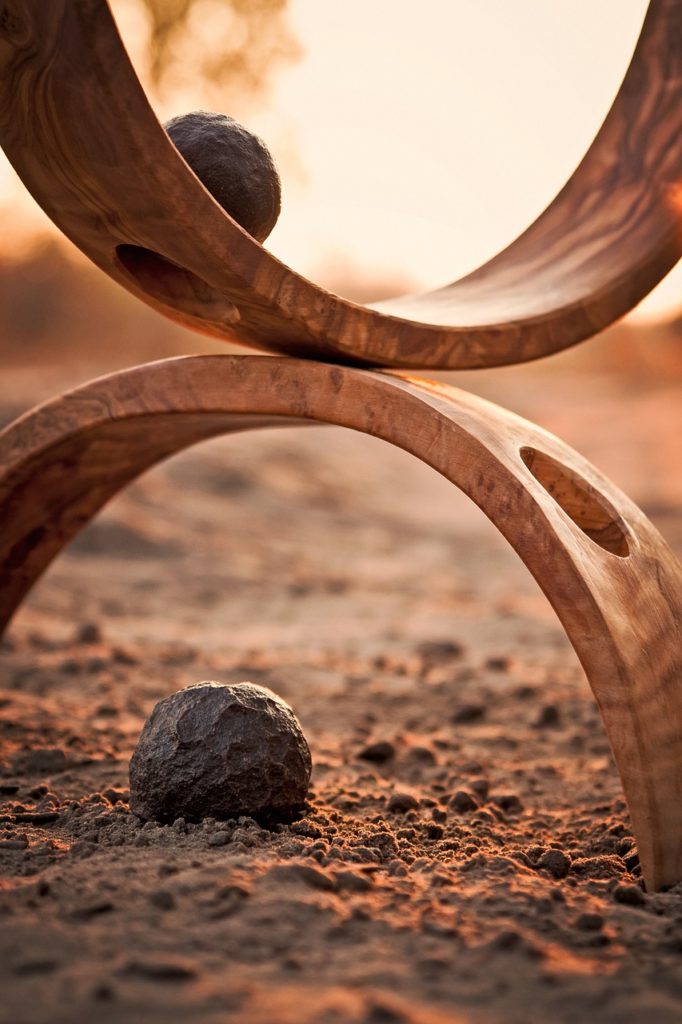 What makes life worth living to me
Being able to be of service to others. To have the ability to think and write and create. To be able to garden and walk my dog. To have the ability to be physically active, to dance, to bike, to take long walks, to run and to cross country ski. I love reading and I love to write. I love helping people understand and effectively use Linkedln! I love laughing and I love listening to my friends tell me about their lives. I deeply enjoy cooking healthy food.
My beliefs about when life would be no longer worth living
At the moment that I can no longer fully participate with others in the magic and joy of being in a human body, then it is time for me to let go of this human life. At the point that I have severe brain damage and/or heart or organ failure, then it's time to let this body go.
To write this blog today feels like I am taking my commitment to live life to the fullest to the next level. I am prepared to die well, whenever that moment comes.
Let me know if you are ready to die well, and how are you living life well? I enjoy hearing from you!