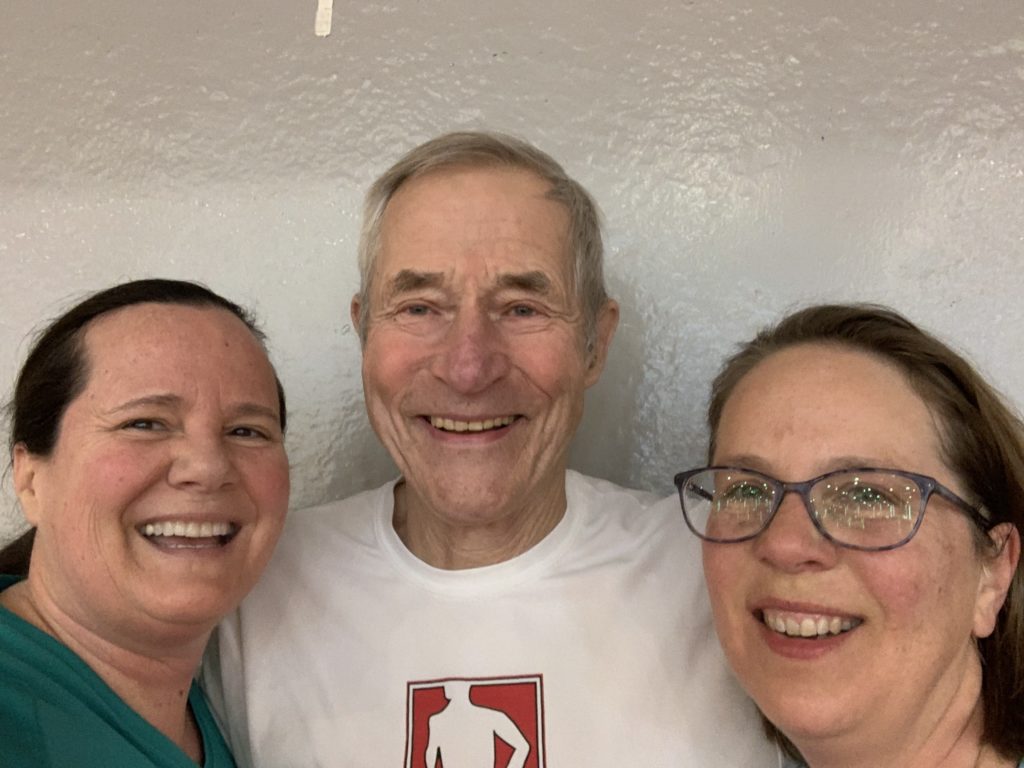 There's an interval run class held at the Minneapolis Midtown YWCA every Thursday morning at 7AM. My friend Jenny recruited me to go to this class with her. We've been going every week for the past two months. We are consistently the slowest runners in the class, meaning our pace is about 12 minute miles.
I'd like to give a big shout out to fellow type 1 diabadass runner who also shows up most Thursdays, Meg!!! Meg, you are a much faster runner than me or Jenny and I find you very inspirational!! Thanks for being a reader of this blog and for keeping yourself healthy and moving!
The thing that is most important is that we show up. I text Jenny on Wednesday evening to confirm that she'll be there at 7AM. Her reassuring text that indeed she will be there is a great reminder that showing up to run (and swim) on Thursday mornings is worth it. After we run, we do a swim set. Two workouts in one morning. We are on our way to 9 workouts a week. Slowly and surely we are getting there!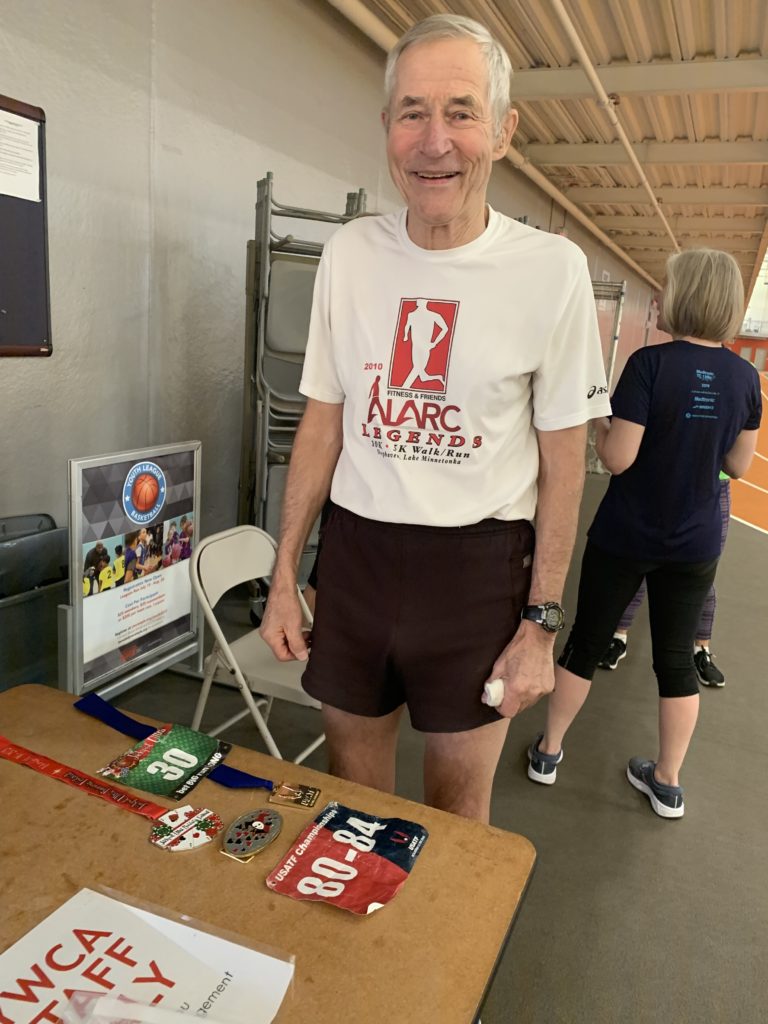 Last week, another runner showed up to do intervals with us. It was Ed Rousseau, also known as "Fast Eddie." He had just, 4 days previous, gotten back from the Jackpot Ultra 100-mile run he did in 30 hours 7 minutes in Henderson, Nevada. You read that correctly… a 100-mile run he did in just over 30 hours!!!!
WHAT!!?? An 80 year old man who just ran 100 miles in 30 hours!!!! Instantly I was in awe. I felt like I was in the presence of a celebrity I'd wanted to meet my entire life!! Luckily Eddie was slowly warming up, practically walking, so I walked/ran next to him and had the chance to touch base and learn a bit about him.
He discovered running when he was 40 and was in recovery. Side note, I recently learned that it's somewhat common for those with addiction issues to find running. Interesting. Anyway, running long distances captured Ed's imagination and thus began his running career. In addition to running, he gives inspirational talks to groups.
As we got doing the workout for the session, my running slowed down and Ed got faster. At one point, Jenny and I realized that Fast Eddie passed us on the track. We looked at each other and started laughing!! He's 25+ years older than us. If we hadn't laughed, likely we would have started crying. We reminded each other that the most important thing was that we were there, running and having fun!
Do you ever exercise with older folks? Are you yourself "older" as they say?! I'd love to hear how you are inspired by older athletes!