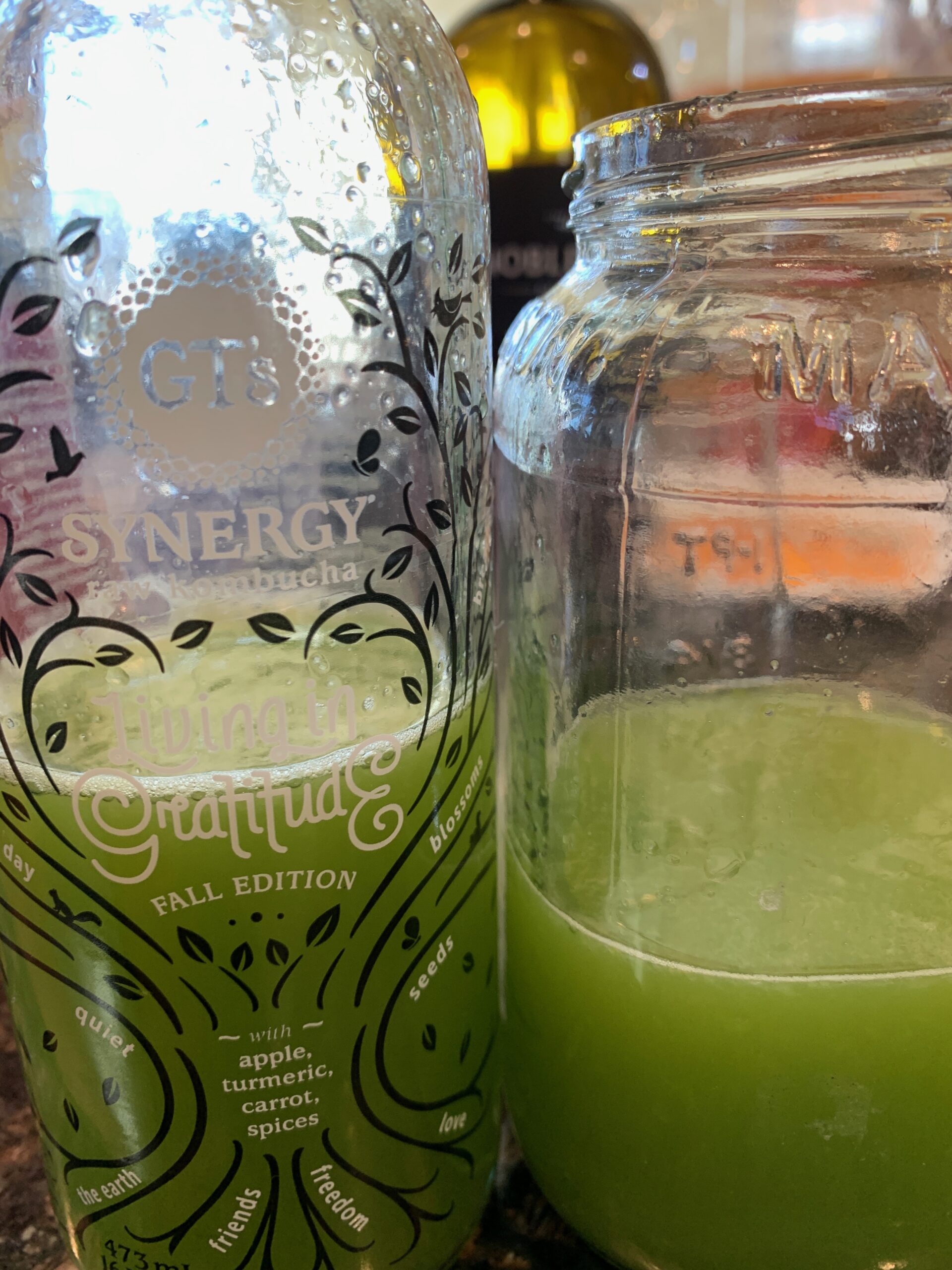 For about 10 minutes when I was in high school I considered becoming a scientist. I loved all my science classes. However, when I was in college, I discovered I didn't have much science talent, so I gave it up. I never gave up my general love of science. To this day, I like to make decisions based on scientific evidence. In fact, one of the things I loved most about my science classes was learning the Scientific Method.
Good thing I like the scientific method as living with type 1 diabetes, as I have done for the past 39.5 years, is a daily practice of using the scientific method. Everyday is constant adjusting, tweaking, re-evaluating and figuring things out.
I diverge. My intention is to establish that I highly value having scientific evidence before I take on a behavior with the hope of improving my health. That said, I do believe in the placebo effect. I also believe in acupuncture and massage. Both work well with my particular body.
A few weeks ago one of my Team Looking Sharp athletic fitness buddies, Marie, started raving about celery juice and how she started most of her days drinking a glass of fresh celery juice. She kept talking about how much the celery juice helped her joints and inflammation. While we ran our 10K Turkey Trot on Thanksgiving last week, I made a point of running alongside Marie, socially 6-8 feet distant, to ask her why she was so into celery juice.
In short, she went on and on about how much it helped her. I trust Marie and I was super intrigued.
The other thing that happened is Hay House, a publishing company I like, offered a number of their books at a special price, $5. I ordered Celery Juice: The Most Powerful Medicine of Our Time, Healing Millions Worldwide by Anthony Willings, Medical Medium. The book was endorsed by Kris Carr, author of Crazy, Sexy, Kitchen, one of my favorite cookbooks. Kris is a Stage IV cancer survivor who I admire and trust.
Talking to Marie and reading Celery Juice, motivated me to go to the co-op and purchase 5 bunches of organic celery and start a 30 day celery cleanse. A celery juice cleanse just means every day for 30 days you drink 8 – 16 ounces of fresh squeezed celery juice before you eat breakfast and the rest of your meals. Thankfully my housemate Karen owns a Champion juicer, so I didn't need to invest in a device to make the juice.
The Celery Juice book is compelling. I've read quite a bit of it in the few days I've owned it. I like what Williams has to say about the positive impact celery juice has on the liver.
When I went through cancer the second time in 2010, one of the things one of the many tests I had to take revealed that my liver was in danger. The doctors weren't sure how much in danger, just to be careful with what I ate and drank. That was when I radically changed my diet and I gave up drinking alcohol. I do have on average 3-4 glasses of wine each year, one glass each quarter, more or less.
Thus far, my liver is holding up very well. None-the-less, I occasionally worry about my liver, so Williams captured my attention as he goes on and on about "celery salt" that appears when you juice celery. That's why I decided to do the 30 day drink celery juice first thing in the morning experiment.
I can be persuasive. I convinced Marie to join me in doing the full 30 days and our friend Nadine jumped in too. My housemate Karen even went and purchased a bunch of celery to join in for a few days. My writing buddy Cathy even considered it for a few hours.
It was my second or third day drinking celery juice and I was doing a 5.6 mile socially distant run with Jenny and she suggested for the sake of perspective, I do a bit of research on the critiques of the celery juice craze. I nodded in agreement and as soon as I got home I fired up Google.
Turns out after reading a few critiques of Anthony Williams, one by dietitian Abby Langer, there's virtually ZERO science supporting the claims that Williams eloquently writes will happen after drinking celery juice for 30 days. Here's a NY Times critique too. Despite such glaring evidence to the contrary, I shall continue my 30 day celery juice experiment. I don't have painful joints and there's no way to tell if my liver will benefit.
In short, I like experiments and if you do a search on Instagram for #celeryjuice, it's captivating. Many people are into this celery juice craze, despite the lack of scientific proof that it does any good.
I will post an update on how it goes when my 30 days wraps up on December 26th!!
Want to join me? Are you a regular celery juice drinker? If so, in the comments please tell me why you drink it!!! #celeryjuice
Are you on my email list? If not, please join now! You will get a Self-Care Guide I made just for you!