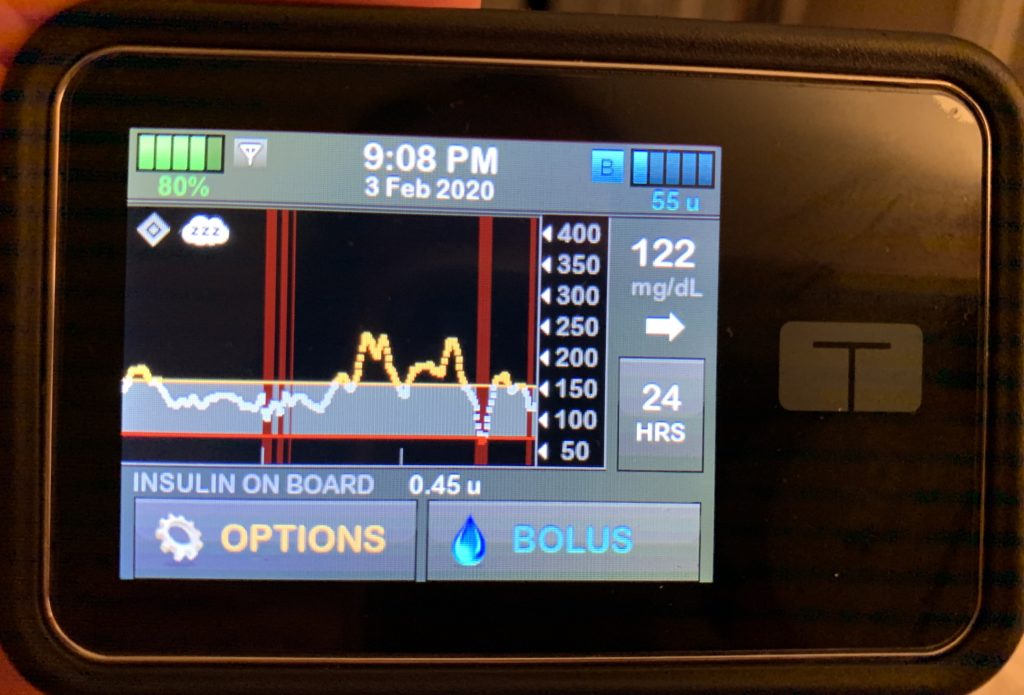 This week I've been working on learning my new Tandem insulin pump Control-IQ system. I was hoping I'd be ready to report back on how it's going. Not yet. I'm still in the learning curve. It's already turning out to be good!
On a bit of a downer note, I've lost a bit of creative momentum, so I needed a bit of a refresh. As life and luck would have it, my photographer friend Amy Anderson who did my recent photo shoot, posted on her Facebook wall a TEDx talk by an artist friend of hers that blew me away!
I share it here with you as what Josie Lewis shares in this 14 minute TEDx talk is all about flow and finding your creativity and healing as you go along. A pretty amazing combination.
I loved the talk so much, without a second hesitation, I signed up for Josie's 21-day creative flow email course. On Wednesday, two days ago, I realized I experience flow when I cook for 2 – 3 hours on Sunday afternoons! No wonder I love cooking so much! I also regularly experience flow when I'm swimming laps in the pool or when I go out for a 30 mile or longer bike ride!!! I even sometimes slide into a flow state when I'm out walking my dog Sam or writing these blogs.
What about you, when do you experience flow??? Check out Josie's website and let me know what you experience!
Speaking of creativity, on Tuesday I was a substitute teacher for the art teacher at Great River School, Randi McClure. Ironic for sure that I did that THIS WEEK, as I was losing my connection to my creative energy!!
As I was cooking over the weekend <I was in the flow!> to get myself inspired, I listened to this wonderful podcast by Jeff Goins called Why We All Need to Act Like an Artist. I promise you, it's worth your time to read or listen to what Jeff has to tell you. You can do both on the link.
One of the key things I got out of it was how important is for all of us to take a bit of time to let our creative self have time and space. On that note, this weekend my 3 things I'm going to do are
Prep my taxes (I confess, this does NOT produce flow for me!)
Go cross country skiing under the full moon
Spend some time doing Zentangle – I have such a good time with that! Another way to experience flow!
What are you doing this weekend?? Something that promotes flow for you?! I sure hope so!