It's time for Fall Focus! What's ahead for you?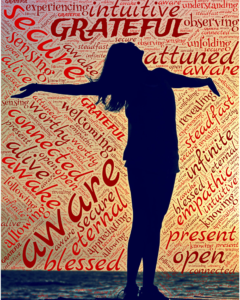 It's November and it's the month to think about what you are thankful for.  I'm thinking about running again and I've increased my weight lifting regularity at the University of MN gym to three times a week. This is maintenance season for me. What about you? What are you doing these days? I love to hear from you!
This fall, I shall keep writing and blogging about life, exercise and finding the right gear for the fall and winter exercise season!
Thanks for stopping by and saying hello! 
Since you're here, please sign up for the newsletter. I want to stay connected to you. As always, I believe in your beautiful, amazing athletic self!