It's 2018!! A good year is ahead!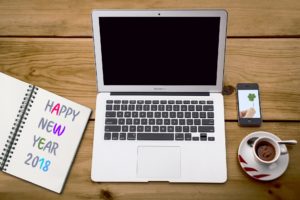 I am so happy a new year has arrived. Like Louise Hay always used to say, I am saying this is going to be the best year ever. High on my agenda is publishing my second book at long last. What's on YOUR agenda? I always love hearing from you!

As I love to do, I shall keep writing and blogging about life, exercise and how to stay motivated when the days are finally getting longer and the air is crisp and cool!
Thanks for stopping by and saying hello! 
Since you're here, please sign up for the newsletter. I want to stay connected to you. As always, I believe in your beautiful, amazing athletic self!