It's the month of LOVE!!!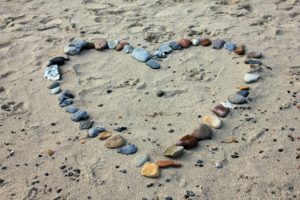 I am a big fan of love. I enjoy loving people, animals and the whole planet with my whole heart! This month, I shall blog about this fabulous topic! Thanks for stopping by and saying hello! And, know I love you!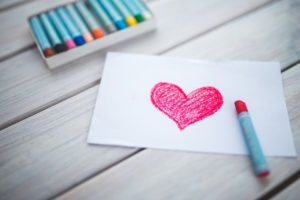 Since you're here, please sign up for the newsletter. I want to stay connected to you. As always, I believe in your beautiful, amazing athletic self!