December is Holiday Survival & Celebration Month!
Lots of folks have a great time in December. Others feel like they're drowning in busy-ness. There are lots of parties, gift giving and receiving, lots of sugar-filled foods and family gatherings.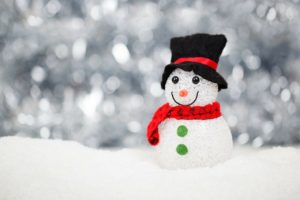 How do you do this time of year?
I no longer spend much time with my family. I am a practicing Buddhist. With these in combination, Christmas itself is a part of my past, not a part of my current life. I've had to redefine what the holiday season means to me. This month, my blog posts will be about self-care and finding your way through this season. Thanks for reading! I sure appreciate you being here. My goal is to support and encourage you!
Since you're here, please sign up for the newsletter. I want to stay connected to you. As always, I believe in your beautiful, amazing athletic self!