I'm writing this blog on Monday morning, 6 days before I will participate, once again, in the Minneapolis YWCA Women's Triathlon. So here's the deal, having a good race week plan is essential for race success. That's one of the things I've learned over the 14 years I've been doing triathlons.
The reason I like a good plan is that it helps me to execute the actions I am planning! Simple enough, right?!

Here are the 5 things I am focusing on this week:

SLEEP: Get as close to 9 hours of sleep EVERY night this week. I am pleased to report that last night I went to bed at 8:30pm and I slept solidly until 6am this morning!! YES! Off to a great start! Plus I feel fantastic this morning.
NUTRITION: Eat as clean as possible this week. For me, that means very little sugar, NO gluten at all, and lots of healthy veggies and fruit.
STRESS: Meditate for at least 30 minutes every day and slow down and relax and stay as calm as I can all week. Also, I'm getting a pre-race massage on Wednesday evening and I have a pre-race acupuncture session scheduled for Thursday evening. I'm keeping my cortisol levels down this week!
BE PREPARED: I've written out my RACE PLAN, and I'm going to pack my race backpack on Wednesday. That way I can unpack and pack a couple of times before I need it on Sunday. Seems redundant, but redundancy creates calm and readiness, very good things for race day!
GEAR: I am going to clean my bike, both the frame and the chain. Plus I will oil my bike shoe cleats and put baby shampoo in my goggles (I rinse them out, cause shampoo in the eyes sucks!) so they don't fog up. I will make sure every item of gear I will use for this race is perfectly clean and ready to go!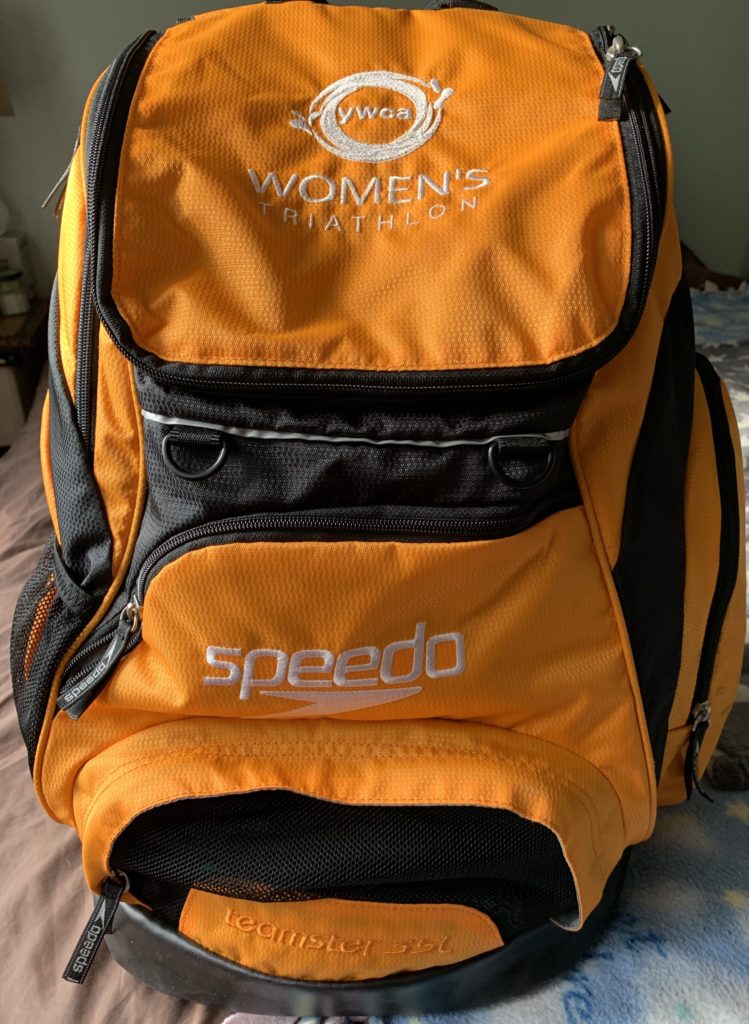 There you go, that's my plan! I'm really excited about the race this Sunday. In part, because it's my second year with this group of amazing women. Our team is called Looking Sharp. Because it's been two years, I feel more a part of the group. Belonging is such an important human need, and I often have not felt like I belong. So feeling a strong sense of belonging is a true gift. Thank you Brooke and Jenny for making Team Looking Sharp a reality!!

I'm also excited because about 8 of us from Team Looking Sharp are going to train for and do an Olympic distance triathlon next summer. The one we are considering doing is up in Duluth, MN, it's called the Brewhouse Triathlon, and we plan to make an event of training and racing together!
I realized I haven't raced longer than a sprint distance triathlon since I did the Half Ironman in Austin, TX in October 2009. I did the Big Sur Marathon in March 2010, and then found out I had breast cancer for the second time in July 2010. Then, I didn't do another triathlon until I did the YWCA triathlon here in Minnesota in August 2014.

This year will be my 6th time doing the YWCA tri!!! I'm ready for a longer distance again!
Thanks everyone for cheering me on!!