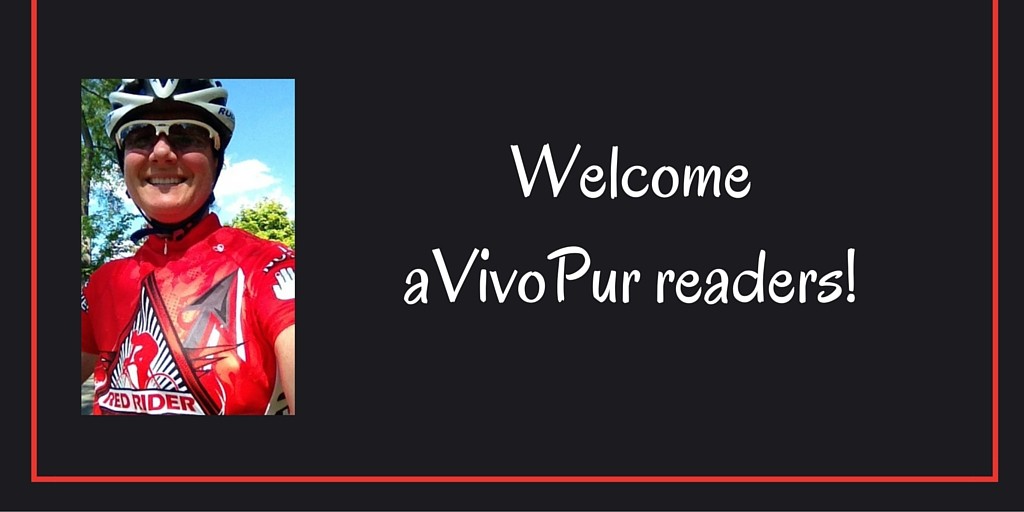 Thanks for reading the guest blog I wrote at AVivoPur!
I'm glad you're here to check things out.
I've got a gift for you, it's a Radical Self Care Guide!
I wrote it when I was in a down slump and I needed lots of ways to improve my self-care.
Please enter your email and press sign up & your self-care guide is on it's way to you!
I will never share your email with anyone.