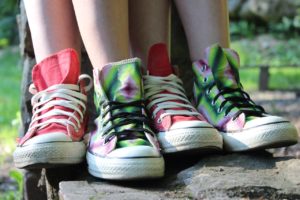 I am a big fan of the end of the year and goal setting and vision boarding. Perhaps part of why I like this time of year is because it means I've successfully survived Christmas and the merry making holidays. As I've mentioned, I'm a single gal with no children who doesn't have much contact with my biological family. Thus, the gift giving gathering times are not easy times for me.
I enjoy reflecting on the past year and envisioning what I hope for in the coming year. I've learned over my lifetime to focus on what I have control over. One of the things I have control of is my personal brand. You have control of that too! (Well, you have control of YOUR brand!)
One of the first things that comes up when you or someone who's curious about you Googles your name is your LinkedIn profile. I tell my students and clients that ones professional brand is reflected on ones LinkedIn profile, so, take care of it!! When was the last time you tended your LinkedIn profile?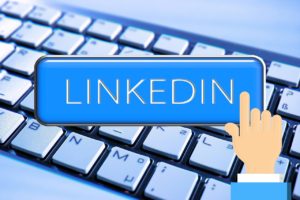 I coach people on how to make the most of LinkedIn. When I ran TeamWILD Athletics LLC, many of our clients found us through LinkedIn. As a result, I got skilled at understanding how to effectively use LinkedIn. Then a few years ago, I led a workshop at a Lean In Together Minneapolis-St. Paul conference about LinkedIn. That got me reading blogs and connecting with LinkedIn experts.
One More Tip for Your LinkedIn Profile
A few months ago I wrote a blog that gave you four tips for improving your LinkedIn profile. Today, in celebration of the closing of 2016 and the opening of 2017, here's one more tip for you:
Publish regular posts telling the world more about you and how you are of service to the world!
If you write a blog, fabulous! You can let LinkedIn readers know about you and your service to the world by publishing your blogs as articles. If you don't write a blog, you can once a month or more often, let the LinkedIn world know about you by snapping a photo and writing a short bit and posting it as an article. It's super easy! And worth the effort!! Click here to learn more details about how to publish a post on LinkedIn.
As you're planning your year, please consider hiring me to assist you with your LinkedIn presence. Click here for more information. THANKS!!
I love helping people utilize the social media world for personal branding! I would love to help you!!
On that note, Happy New Year!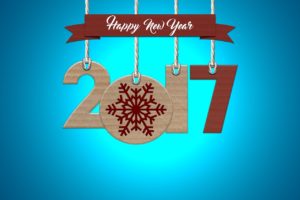 Please follow and like us: